News / National
Mugabe thanks God for his long, long journey
25 Feb 2017 at 14:21hrs |
Views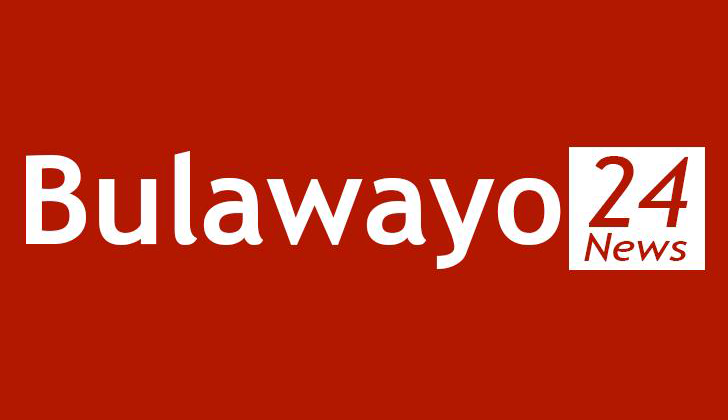 A pensive Robert Mugabe in a cowboy hat has told revellers at his 93rd birthday party that he thanks God for the "long long journey" of his life,
News24.com
reported.
Speaking to thousands of ruling party supporters gathered on a muddy school rugby pitch near the second city of Bulawayo, Mugabe said: "it's a long, long journey to have walked: a journey with its own joys, its own.... displeasures, its own sorrows."
Youths from his Zanu-PF party sourced buses, 150 cattle and tens of thousands of US dollars to stage this controversial party in the Matopos district. It was held as Zimbabwe's economic and social crisis worsens. Hundreds of people have lost their homes in recent days due to floods.
Partygoers in red scarves were largely silent as Mugabe mused on members of his family who had died, telling his listeners he had "just one sister left".
The president's tired, slow words were in contrast to the vigour of his wife Grace, who earlier led party-goers in singing Happy Birthday to her husband.
"You mean everything to me and the family," the 51-year-old first lady said. She too was wearing a black cowboy hat.
There's much speculation that Grace may be angling for Zimbabwe's top spot in the event her increasingly frail husband dies, though she will face tough competition from a faction of Zanu-PF led by Vice President Emmerson Mnangagwa.
An array of birthday cakes was spread out at the party. One was a particularly eye-catching replica of Zimbabwe's famous balancing rocks.
The opposition has been fiercely critical of the party, with former finance minister Tendai Biti on Saturday slamming on Twitter "cultish parasites... gather[ed] in Matobo to pay homage to a geriatric occult deity while the citizen drowns in pain & poverty."
Source - news24.com