News / National
Catholic priest in sex scandal
29 Mar 2017 at 13:40hrs |
Views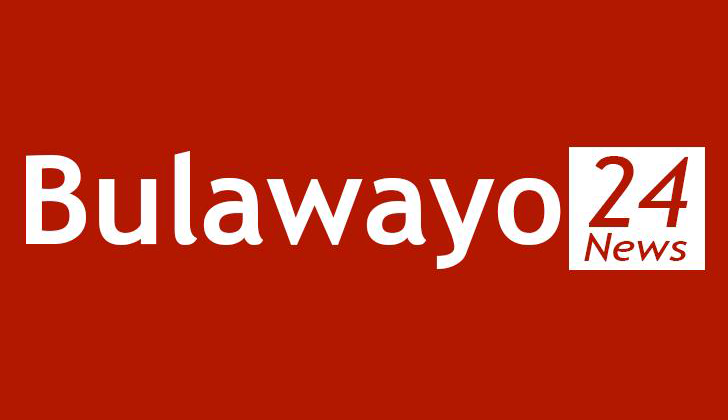 A CHECHECHE Roman Catholic priest who committed his life to celibacy is under fire for bedding a young girl.
Father Charles Makowa of St Peter's Catholic Church in Checheche has been allegedly involved with several women from his church with the latest being a minor whose mother is the Parish Youth Advisor (tete). The mother's name cannot be mentioned to protect the minor.
The man of cloth confirmed the developments that are making him leave the church, while the girl's mother said if the story sees the light of the day the writers would die.
Father Makowa is alleged to have bedded the minor from 2014 when she was 14-years-old.
Source - H-Metro