News / National
ZPP welcomes ZHRC probe of human rights violations at Manzou Farm
13 Apr 2017 at 07:29hrs |
Views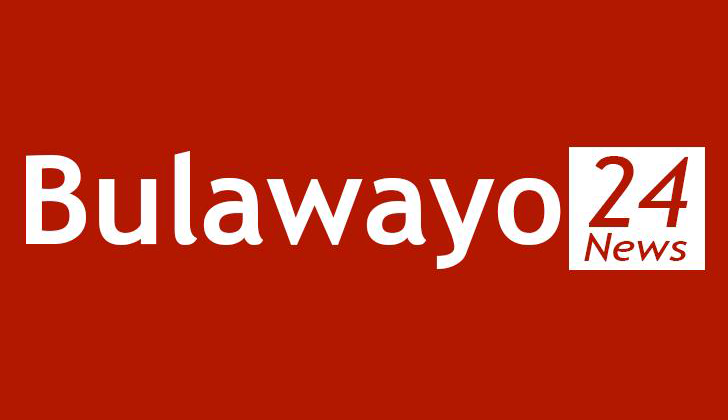 The Zimbabwe Peace Project has welcome the decision by the Zimbabwe Human Rights Commission to institute investigations in the human rights situation at Manzou Farm as mandated by the constitution.
"The ZPP is hopeful that the commission will discharge its mandate diligently despite media reports that the commission is being frustrated by government and ruling party officials in Mashonaland Central," said ZPP.
"Section 243 of the constitution gives the body authority to investigate the conduct of any authority or person where it is alleged that any of the human rights and freedoms set out in the Declaration of Rights has been violated by that authority or person. The commission also has authority to visit and inspect prisons, places of detention, refugee camps and related facilities in order to ascertain the condition under which persons are kept and to make recommendations regarding those conditions to the Minister responsible for administering the law relating to those places."
ZPP said police have continued to demolish homes and relocate villagers despite a court order barring them from doing so.
"All citizens have the right to equal protection by the law. Police have however ignored this and availed themselves to protect the economic interests of a few powerful people at the expense of the powerless vulnerable villagers in Mazowe. Families that have been relocated to a farm 30km away have children of school going age who have had to discontinue their studies. According to Section 75 of the Constitution citizens have the right to basic education and these illegal evictions have resulted in the infringement of this right. Section 81 of the constitution further guarantees the rights of children to education, healthcare services, nutrition and shelter. It is clear these rights have been violated," said ZPP.
"Manzou villagers have also been denied their right to a livelihood as they have been forced to abandon livestock, crops and gardens they were growing vegetables. Most of them have been left without an income and struggling to buy food. The constitution clearly states that all citizens have the right to food. The ZPP is delighted that the Zimbabwe Human Rights Commission has decided to investigate the matter and is hopeful that the victims of human rights violations will get recourse. On this note is appealing to all relevant offices in Mashonaland
Central to render all necessary assistance to the commission without delay."
ZPP is a Non Governmental Organization that was founded in 2000 by a group of faith based and human rights NGOs working and interested in human rights and peace-building initiatives.
ZPP has become a vehicle for civic interventions in times of political crises. In particular, ZPP seeks to monitor and document incidents of human rights violations and breaches of peace.
Source - Byo24News