News / National
Bulawayo battles to contain sewer, industrial effluent
19 Jun 2017 at 17:21hrs |
Views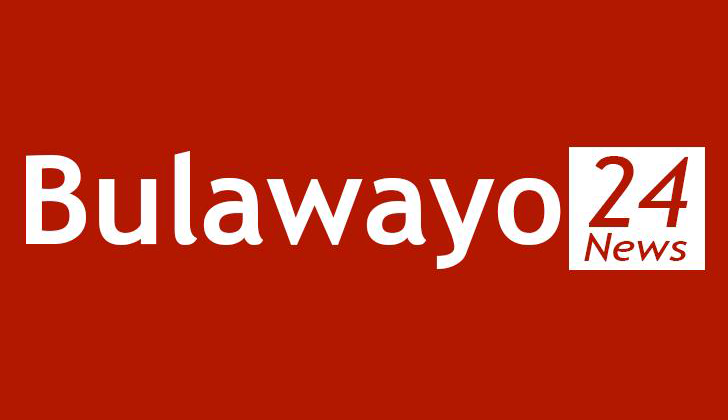 Bulawayo City has been found guilty of polluting water sources such as Umguza and Khami rivers by failing to contain raw sewage and industrial effluent.

The ZBC News observed during a tour of the city that the pollution of the two rivers continues unabated.

Prolonged raw effluent is also polluting the underground water sources, a development that has seen the condemnation of water from most boreholes as unfit for human consumption.

The high levels of pollution in Umguza and Khami rivers has also affected communities downstream who have to endure the use of unsafe water, thus exposing themselves to water-borne diseases.

The Environmental Management Agency provincial manager Mr Decent Ndlovu says they are deeply concerned with the slow pace by the city fathers to address the situation.

Asked on what measures they are taking to redress the situation, Bulawayo City Council Senior Public Relations Officer Mrs Nesisa Mpofu said while they are constrained by resources and the challenges caused by this season's heavy rains, they remain committed to addressing the situation.

She added that the city needs a huge investment to replace all water and sewage pipes that have outlived their usefulness and continue to burst from time to time.



Source - zbc