News / National
Meet the sex doctor with the 'right' formula
07 Jul 2017 at 08:29hrs |
Views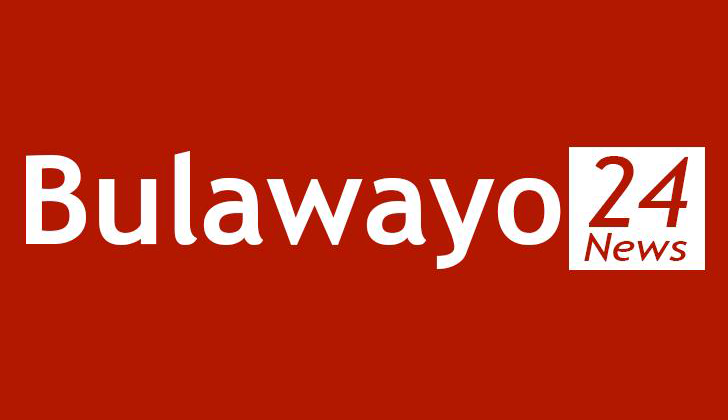 COULD the best sexual athletes be found in Hwange?
If the story of one Abel Mudenda should be listened to then there's likelihood. Mudenda's wife of five years threatened to leave him for not lasting longer in bed.
Whenever he was alone, his manhood would be hungry like a tiger - but when it was time to make his wife happy, it would become a sleepy tiger. At times when it managed to rise to the occasion he would have a premature ejaculation "khonapho khonapho".
Fortunately, Mudenda's problem was solved after he consulted one herbalist Alick Mudimba from Sidinda Village 3 in Jambezi, Matabeleland North Province who prescribed him with some strong herbs to boost his sex drive. He now prides himself in a firmer erection and long play.
"My manhood used to let me down. During sex I would not last long and my wife would complain and at times call me a toothless bulldog.
"After she threatened to leave me I went to Jambezi on the advice of a friend and sought help from Mudimba who managed to assist me with some herbs.
"My wife is now the happiest of all women and she's always screaming for more while in bed. I am now giving her the best service she has ever had," said Mudenda with a wide smile while also pointing to his private area.
Last week B-Metro caught up with Mudenda's saviour - the 67-year-old Mudimba, a headman and proud polygamist with four wives and 21 children at his homestead near Jambezi Business Centre.
In an interview he bragged about his herbs that make men last longer in bed and to have a 12-hour sex marathon everyday if they wanted.
"I have seen many relationships break up because of lack of fun in bed. I have four wives and 21 children and all my wives never complain because I 'service' them daily and I don't get tired. I actually leave them exhausted," he said.
He said the herbs not only give men a stiffer erection, they also increase the level of sexual desire, which help men achieve greater sexual satisfaction.
"In our culture all men before marriage are given herbs to make them stronger in bed throughout their entire life.
This is to make sure they are not deserted by their wives or cheated on.
"If one takes them, he is assured of a long and fantastic sexual play throughout his entire life. Infact one would be a superman in bed by enjoying many sexual rounds which make your partner mourn in deep pleasure throughout the act," he said.
He explained how the herbs are administered.
"Everybody wants a rewarding sex life but when the drive is lacking, enriching intimate encounters can prove difficult but with my concoction comprising of roots from different trees prepared with a mature rooster, in less than a year-old you are assured that every intimate encounter you have is a mind-blowing one. You eat the cooked rooster and drink the thick soup mixed with herbs and this is done to keep the manhood from struggling while in sexual activities.
"The concoction which takes three days to be prepared improves a man's ability to handle sex without any harmful effect," said Mudimba adding that every man who took his sex-enhancing concoction becomes a bed-hopper as women would kill each other over his "joystick".
He insisted that after taking the concoction there would be no time for one to rest once in bed for his entire sex life. Several men and boys from the area who spoke to B-Metro also testified that Mudimba's sex-enhancing concoction turned them into tigers in bed.
Source - BMetro