News / National
Zimbabwe inmates seek right to vote
16 Jul 2017 at 11:42hrs |
Views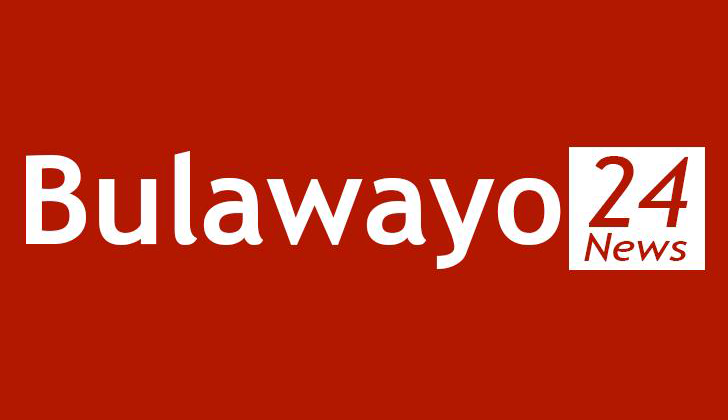 Incarcerated MDC officials who are currently serving jail time for murder want to be given the right to vote in next year's elections.
The three, Yvonne Musarurwa, Tungamirai Madzokere and Last Maengahama who are serving prison terms of 20 years each after they were convicted last year for murdering a policeman petitioned the High Court seeking an order compelling authorities to allow them to cast votes in next year's general election.
The trio is seeking an order compelling Justice, Legal and Parliamentary Affairs minister Emmerson Mnangagwa, Zimbabwe Electoral Commission (Zec) chairperson Justice Rita Makarau and Zec as the elections management body to register them on the national voters' roll and facilitate their voting on election day.
In their application, Musarurwa, Madzokere and Maengahama argued that since the period that they have been in prison detention, Zec had neither carried out any voter education, including voter registration nor enabled prisoners to cast their vote during the several by-elections which were held in the country to elect legislators.
The three prisoners, who are represented by Jeremiah Bamu of ZLHR who consider themselves as political prisoners argued that they were asserting their constitutional rights particularly the right to vote in elections and referendums as enshrined in Section 67 (3) (a) of the Constitution.
Musarurwa, Madzokere and Maengahama argued that it is common cause that Zimbabwe is due for general elections in 2018 and they are entitled to exercise their political rights regardless of their status as detainees.
The prisoners want Zec to make the necessary arrangements to ensure that prisoners are registered as voters on appropriate voters' rolls and to ensure that they vote on any election relating to them.
Maengahama, Madzokere and Musarurwa, were last September sentenced for the murder of police officer Petros Mutedza, and were part of the original group of 29 Glen View residents who were charged with contravening Section 47 of the Criminal Law Act.
President Robert Mugabe has not proclaimed dates for the 2018 elections in which he is expected to contest and extend his rule of Zimbabwe which started in 1980 when the country got its independence.
Several Zimbabweans have complained about being disenfranchised from voting.
They include Zimbabweans dotted around the globe who left the country at the height of the economic meltdown while some fled because of Mugabe's government's failure to respect human rights.
Source - dailynews