News / National
Tshova Mubaiwa working towards penetrating Sadc region tourism
16 Jul 2017 at 13:08hrs |
Views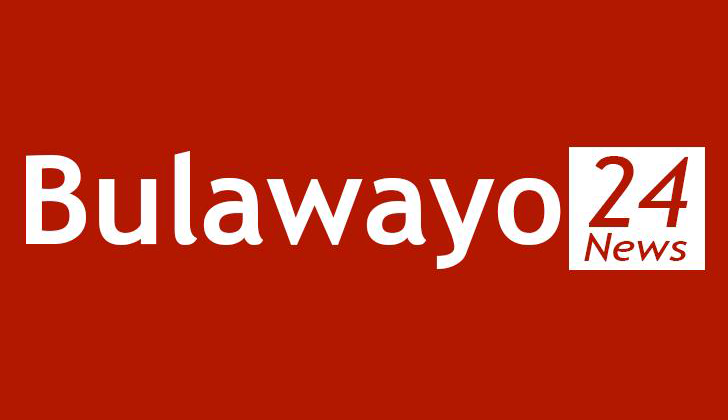 ESTABLISHED in 1983 in Bulawayo and only operating in the City of Kings, Tshova Mubaiwa Transport Co-operative plans on penetrating the Sadc region.
Tshova Mubaiwa chief executive officer Samson Mabunda made known the co-operative's intentions last week, saying plans to bring that pipeline dream into fruition were already underway. He said the co-operative would operate under the trade name Tshovita Transport and Tourism Company.
"Our plan is to be recognised across borders. We want to have vehicles that will be used in the tourism sector and plans to get this underway are already at an advanced stage," said Mabunda.
He also revealed that the co-operative would soon open its own service station, where only Mubaiwa registered vehicles would be serviced.
"This deal is at an advanced stage and will soon be a reality. Only vehicles registered with Mubaiwa will be allowed. We are planning on turning this co-operative into the most preferred transport provider," said Mabunda.
He said the co-operative was established against the backdrop of the poverty alleviation programme, a Government initiative that sought to alleviate poverty through self-empowerment of Zimbabwean citizens.
"It wasn't easy, we had major setbacks that included fuel shortages, competing with cheaper transport operations, such as the freedom train and less-priced buses. The co-operative almost collapsed but managed to survive because of the trust people had in it. Today we stand tall as an organisation and boldly say we are getting there," said Mabunda.
He said ever since the co-operative began to expand they acquired offices at the former Zupco bus terminus in Belmont, which doubles up as a holding bay.
"We have managed to procure state-of-the-art equipment such as computers, laptops, office furniture and stationery to turn Tshova Mubaiwa into a well distinguished company," he said.
Mabunda said the TM Pick and Pay rank had become too small and crowded, they saw it fit to have a systematic holding bay for the vehicles.
"We have a system which we use to communicate between the rank and the holding bay. Once the rank is overwhelmed vehicles are required to park at the holding bay in Belmont, waiting to be summoned to service routes once transport runs out at the rank," he said.
Mabunda added that to date there were 500 vehicles registered under the Tshova Mubaiwa banner, with at least 200 vehicles fully operational.
"Given the economic crunch some vehicles have since been parked while some have been rendered scrap because owners can't afford to service them," he said.
Tshova Mubaiwa marketing director Ndabazabo Mabunda said the company would soon hold its anniversary to celebrate years in business.
"Every year we have a happy hour, where we give our customers free transport for at least one-and-a-half hours," he said.
Mabunda added they intend to turn the company's image around, which also saw them exhibiting at this year's Zimbabwe International Trade Fair (ZITF), where they managed to get contacts from as far as Chinhoyi. They have also won a number of awards from residents' associations and businesses for their quality service.
Source - zimpapers