News / National
Brazilians jet in for carnival
07 Sep 2017 at 05:32hrs |
Views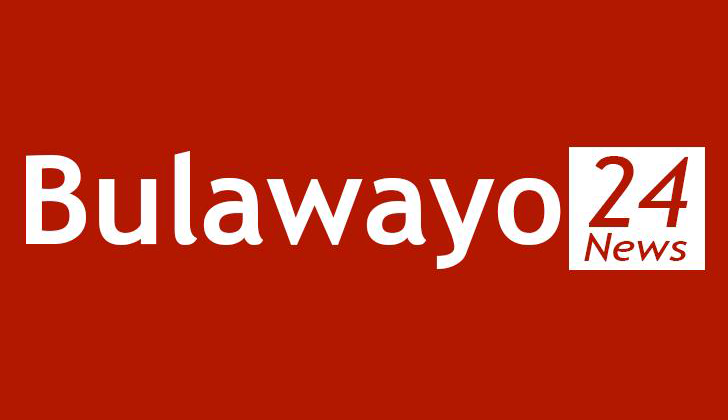 Fresh from Gwanda, South Africa-based organisers of the just-ended gospel festival - Big Time Strategic Group are now in Harare where they have begun work on the stage and VIP marquee setup ahead of the Harare International Carnival street party and concert taking place on Saturday.
Up to 13 haulage trucks have delivered equipment from South Africa, with some of it having been dismantled after being used for the Gwanda setup and some exclusively transported for the carnival as Big Time Strategic Group - who are the platinum sponsors of the event plan to go all out with the celebrations.
Responsible for the stage and VIP marquee setup is a South African company which, Justice Maphosa, founder of Big Time Strategic Group has worked closely with for most of his events as well as those he has sponsored in Zimbabwe including Miss Tourism Zimbabwe, Miss Zimbabwe and the Gwanda Gospel Festival.
The production company who are the leading suppliers of live event equipment in South Africa has proven its worth in Zimbabwe as they have often left people mesmerised with their setup, fireworks and lighting effects. It is their high level of organisation that has made their services inimitable as they are very time conscious, pay meticulous attention to detail and simply deliver.
Maphosa said the carnival stage would be a first of its kind as it will be one of the biggest that Zimbabwe party lovers have ever been exposed to. Other than the stage, intriguing lights and high quality sound, Maphosa said a lot of emphasis will also be put on the VIP marquee that will house VIPs and international visitors during the street party.
"All the events that we sponsor are very important to us so when we plan them, we leave no stone unturned. Our plan is to do something people think can't be done in Zimbabwe so that we show the world what we're capable of doing as a country," said Maphosa.
Expected to perform on the stage that is being erected at the Civic Centre Square grounds (Robert Mugabe Square) are Beenie Man, Oskido, Uhuru, Babes Wodumo, Busiswa, Dr Malinga, Jah Prayzah, Soul Jah Love, Oliver Mtukudzi, Sandra Ndebele and Sulumani Chimbetu among many others.
Zimbabwe Tourism Authority chief executive, Karikoga Kaseke said "The route for this year's carnival is starting from Jason Moyo, but carnivalists will assemble at 4th Street as early as 8AM and start parading through the CBD partying.
"The final destination will be the Civic Centre Square which we've named Robert Mugabe Square because it is along Robert Mugabe Way. That's where the carnival street party will culminate in a concert."
He said people needed to brace for one of the noisiest carnivals as a lot of artistes, both local and international have signed up to be part of the carnival street party. Two years ago when the carnival was last held, Jah Prayzah was the only artiste who took part in the party.
"After artistes saw Jah Prayzah performing in the street and getting a lot of support, they decided they wanted in like Soul Jah Love who has already assembled his float. Jamaica's Beenie Man has also expressed interest and will be taking to the streets on Saturday.
"This year, 15 artistes will take part in the street party so it's going to be quite noisy out there as their bands will be playing music for the whole duration of the parade, something that will likely really get the party started," said Kaseke.
Meanwhile, the much awaited Samba Queens from Brazil arrived in Harare yesterday afternoon ahead of the Samba Night at Private Lounge tomorrow.
The Cubans are expected to arrive this afternoon. Twenty six countries including Burundi, China, DRC, Egypt, Ethiopia, Ghana, Jamaica, Malawi, Mozambique, Nigeria, Portugal, South Africa, UK and Trinidad and Tobago are expected to showcase their diverse cultures during the street party.
Source - zimpapers