News / National
Bosso's costly business
31 Oct 2017 at 18:22hrs |
Views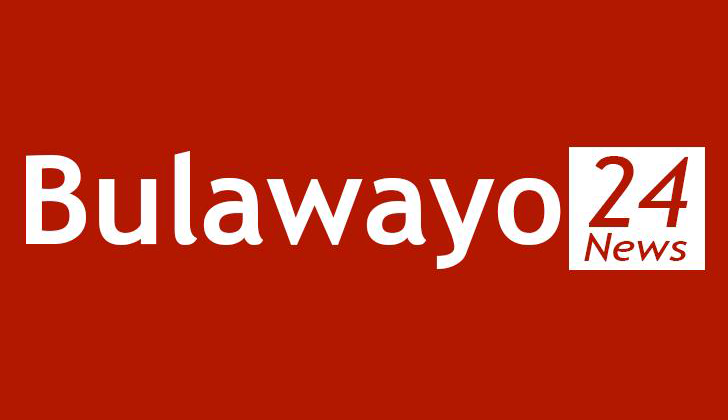 HIGHLANDERS seem to have suffered greatly by selling striker Prince Dube mid-season when they needed him to push for the title.
It was a similar case with the way they sold Knox Mutizwa and Bruce Kangwa mid-season last year before they lost their way in the title race.
They learned nothing from last year's blunder and observers say Bosso should have pushed for a situation whereby Prince would be loaned back for the remainder of the season.
Such a costly move now means Bosso will go into the 12th season without a title they last won in 2006, a poor position when compared with the other traditional giants Dynamos and CAPS United.
In the absence of quality strikers to lead the attack, coach Erol Akbay has been forced to turn dry bones into a moving army.
The Dutchman, who leaves the club at the end of the season, has been putting on a brave face and this week insisted that Ralph Matema has been good enough and young players can learn from him.
"Ralph is very important for us this season and he has been instrumental to our gameplay. I think Bosso can use him as a functional trainer for strikers because he is good at what he does," said Akbay.
"He is a leader in whatever he does at training and matches. He is influential in moving the other players to keep on fighting.
"As a coach I am happy and proud of him, he knows how to get respect and is very nice to everyone which makes him very good on and off the pitch."
Bosso brushed aside Black Rhinos 2-0 in their last game but their inconsistent run has been cause for concern.
"I feel good winning because it is very important for us to end the season in a respectable position.
"For Bosso, it is good to win because we can still win matches and score goals even without strikers and it means we have players who make extra effort for their team," Akbay said.
Bosso will now enter their 12th season without the title and now the message from their camp has been finishing on a "respectable position".
"In our next matches we are going for wins just as I said before that we need to put ourselves in a respectable position.
"The boys do a lot to make sure that we win our games and every time we play, especially in the second half, they try to do exactly what I want and that is why we score goals," said Akbay.
Source - hmetro