News / National
'Beer stole my wife'
08 Dec 2017 at 06:10hrs |
Views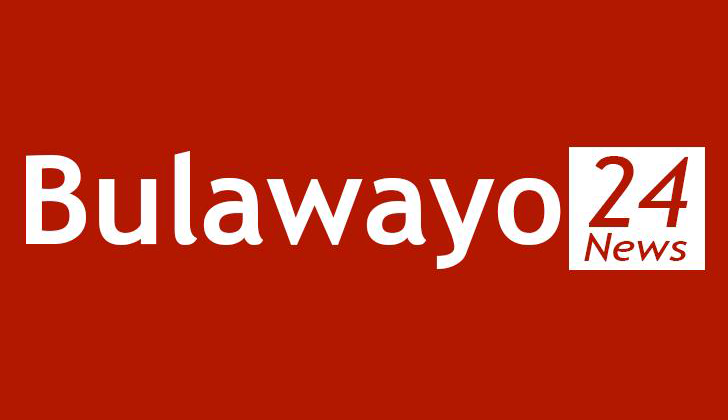 A BROKEN-HEARTED Bulawayo man lamented that beer literally stole a precious thing from him - his wife!
Ndumiso Ndlovu from Entumbane suburb who is apparently regretting ever getting married claimed that his wife Berita Nyoni prefers beer to being with him in bed.
In short, Berita takes pride and passion in beer than in her husband Ndumiso, if the latter's claims are anything to go by.
Ndlovu sensationally claimed that his wife sleeps with him twice a week and the rest of the days she would be at the bar.
He made the remarks while responding to his wife's accusations that he was verbally and physically abusing her.
"She lied against me that I am abusing her and I don't know where those accusations that I am verbally and physically abusing her are coming from. It is also not true that I lock her outside at night as she would be at the bar.
"She sleeps at home twice a week. Most of the time she won't be at home as she would be at the bar. At times she leaves our children at a neighbour's house while going to the bar. She is also in the habit of exchanging clothes with her friends," lamented Ndlovu.
Ndlovu's lament came after Nyoni had insisted that he was indeed of a violent nature adding that Ndlovu was always labelling her family an abode of prostitutes who offer cheap sexual services.
"Ndumiso Ndlovu is my husband and we have been living together since 2007. Our marriage is blessed with two children.
"Ndlovu is always abusing me especially when he is drunk. He is also evicting me from the house and at times he locks me outside at night together with the children. He is also verbally abusing me saying our family is a home of prostitutes worth $5," said Nyoni.
Her prayers were however, answered when the presiding magistrate Adelaide Mbeure delivered the ruling in her favour in which she ordered Ndlovu not to verbally and physically abuse his wife in any way.
Source - bmetro