News / National
Life in jail for 4 sisters killer
09 Feb 2018 at 06:13hrs |
Views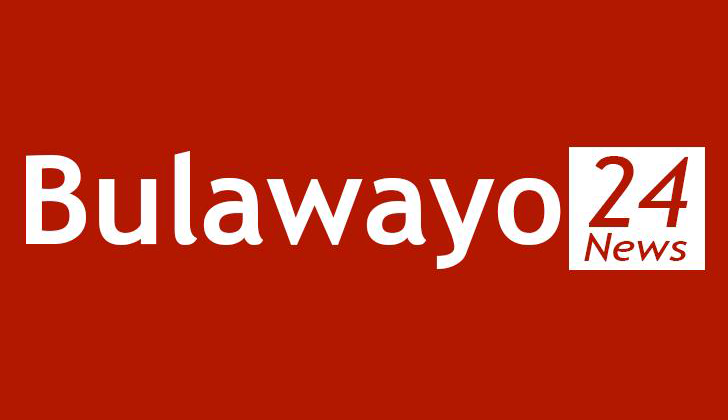 A MAN who killed four Gokwe sisters after torching a hut they were sleeping in has been sentenced to life in prison.
Dingilizwe Dube (39) of Gayela Village under Chief Madliwa's area in Nkayi district was told by Bulawayo High Court judge Justice Nokuthula Moyo on circuit in Gweru that he missed death by a whisker because he had been convicted of a lesser charge of murder with constructive intent.
Justice Moyo said Dube who had no intention of killing the four sisters was negligent in causing their death as he did not check if his father-in –law's bedroom in which they were sleeping was occupied or not before setting it on fire.
She said Dube acted in a barbaric manner by sprinkling the only escape routes, the door and windows, with petrol.
The judge said he started a fire well knowing that there could have been people in the bedroom.
"The accused is found guilty of murder with constructive intent. He pre –planned the arson at his in-laws' as a way of forcing them to stop protecting their daughter from his abuse. The accused entered the Dlomo homestead unlawfully on the day in question, killed their cattle and started a fire that claimed the lives of four innocent minors," she said.
Justice Moyo said Dube a polygamist with two wives and five chidden, was a violent person who always assaulted his young wife Privilege Dlomo forcing her to seek refuge at her parents' home.
She said domestic violence was an evil crime that needed to be uprooted from society.
"The accused committed this crime in aggravating circumstances and is only saved from death because he has been convicted of murder with constructive intent. He however pre-planned the attack meticulously and people who behave like him should be removed from society as they are dangerous and reckless. The accused is therefore sentenced to life in prison," said Justice Moyo.
It was the State case that on August 17, Dube had an altercation with his in-laws, the Dlomos of Mkuze Village under Chief Mkoka in Gokwe South.
He then hatched a plan to kill them.
Dube acquired a machete and petrol and went to his in-laws' homestead at night.
He sprinkled petrol on the bedroom hut in which Peculiar (4), Princess (13), Preference (15) and Progress (19) were sleeping and torched the hut.
The four siblings were all burnt to death.
After committing the crime, Dube proceeded to his in-laws' cattle pen and killed nine beasts using a machete.
He was seen earlier during the day carrying two fuel containers.
Dube also dropped his hat and a miner's torch at the scene of the crime and the two items were identified as his by some villagers.
The machete used to kill the beasts was recovered by the police at his homestead.
Mr Samuel Pedzisayi appeared for the State.
Source - chronicle