News / National
Mantra of peaceful elections remains a pipe dream as violence rears ugly head
14 Feb 2018 at 06:19hrs |
Views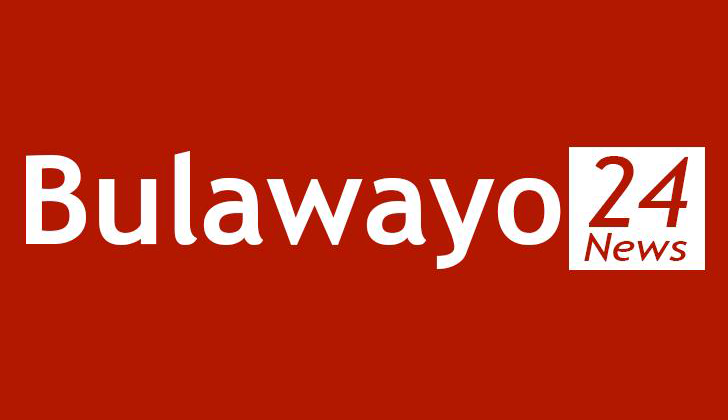 The Zimbabwe Peace Project has insinuated that the political mantra that this year's elections will be free and fair remains a gimmick considering the incidents of political motivated violence which keeps on emerging in the country.
The ZPP made the remarks through its latest report which said while the opposition MDC-T is wriggled in leadership challenges at the helm these are still to be experienced at the local level.
"The peaceful conduct of primary elections are hinged on political parties formulating regulations that will reduce conflict and give all party supporters the opportunity to enjoy free, fair and credible elections," said ZPP.
"The mantra for free, fair and credible elections in 2018 will remain rhetoric unless steps are taken to arrest the growing tensions in political parties in particular Zanu PF where those labelled enemies are being abused. Contrary to the belief that political leaders cannot guarantee violence free elections, they actually can."
ZPP said political leaders can ensure that perpetrators account for their actions a clear message of zero tolerance to political and/or electoral violence.
"Minimum demands for zero tolerance to all forms of violence in elections 2018 Create an enabling political environment free from intimidation, harassment and threats conducive for the conduct of free, fair and credible elections in 2018 Enforce measures for perpetrators to account for their actions to eliminate political and/or electoral violence, Establish and enforce the operationalisation of investigative committees and multi-party liaison committees, Desist using hate language and slogans that perpetuate conflict and avoid using food and other aid to influence the electorate and Stop traditional leaders, and security agents from instilling fear in the electorate and encourage the establishment of electoral resolution mechanisms," said ZPP.
Source - Byo24News