News / National
Khupe rejects Chamisa
24 Feb 2018 at 21:28hrs |
Views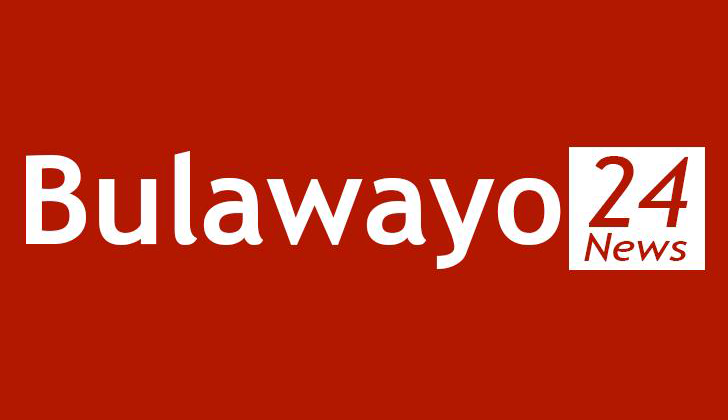 MDC-T co-vice president Advocate Nelson Chamisa's efforts to reach out to his rival and co-vice president Dr Thokozani Khupe failed yesterday after she and national chairperson Mr Lovemore Moyo snubbed two party meetings that he had called.
Adv Chamisa yesterday convened a Standing Committee meeting and another for district chairpersons to rein in the two leaders and convince them to join him. Addressing journalists in the capital, Adv Chamisa said he was keen to engage Dr Khupe so that they can find common ground.
"We will engage her. Yesterday I made several calls to her, but I could not get through. I will send people and hopefully very soon she shall be with us if she wants to be part of the MDC-T family," said Adv Chamisa.
On Thursday, Dr Khupe insisted that she was the party's acting president as per the constitution and that anyone claiming that position was violating the MDC-T constitution.
There have been varied interpretations of the party's constitution, with both Dr Khupe and Adv Chamisa saying their claim to the title is justified.
"We appreciate our VP Madam Khupe has not been attending meetings for the past eight months. She has not understood the direction the party is taking," he said.
Adv Chamisa poured water on calls for an extraordinary congress, saying there was no time given that general elections were a few months away.
"We have two options, either we go for congress or national council can sit as congress. But we are going for an election and we do not need to waste our energy with convening a congress. Yes, there is a lot of noise in the cockpit, but that is expected. Individuals are allowed to say what they want, but in the end it is what the constitution provides. What we have done is constitutional and legal," said Adv Chamisa.
He said the party would soon meet to appoint a substantive president and remove the title of the incumbent to work in an acting capacity.
Related Stories:
There is an ugly fight in MDC-T over who succeeds the party's president, the late Mr Morgan Tsvangirai who succumbed to cancer of the colon in a South African hospital last week and was buried on Tuesday at his rural home in Buhera.
All the three vice presidents — Adv Chamisa, Dr Khupe and Engineer Elias Mudzuri — claim to be the lawful acting president of the party. The internal fights have seen party spokesperson Mr Obert Gutu resigning and has since been replaced by Ms Thabitha Khumalo in an acting capacity.
The fights manifested at the burial of Mr Tsvangirai where Dr Khupe, secretary general Mr Douglas Mwonzora and organising secretary Mr Abednigo Bhebhe, were assaulted.
Commenting on the incident, Adv Chamisa said it was embarrassing. He said they had since set up a committee headed by secretary for security Retired Major Giles Mutsekwa.
Rtd Maj Mutsekwa said their preliminary finding was that there was no adequate communication between security details accompanying Dr Khupe with those on the ground.
"There was a serious breach in that our security details are supposed to be in constant touch with each other including the estimated time of arrival for dignitaries. This communication did not happen," said Rtd Maj Mutsekwa.
He said his team would soon submit a detailed report with their opinions and recommendations to the party.
Source - the herald