News / National
Mugabe hosts lavish private birthday party
25 Feb 2018 at 10:21hrs |
Views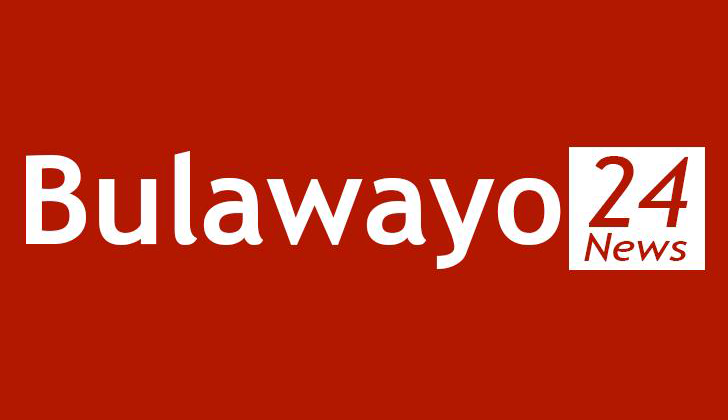 "Don't party and tell," might be the new Blue Roof motto.
Organisers remained tight-lipped on a private 94th birthday party held at former president Robert Mugabe's plush palace, dubbed "Blue Roof" in Harare's Borrowdale suburb yesterday, with guests reportedly immersed in luxury, far away from the pain and suffering he left for ordinary people in the cash-strapped nation.
Mugabe, a despot who led the impoverished southern African nation for the past 37 years and was toppled in a soft coup in November after trying to pave the way for his younger wife Grace to seize power, was replaced with his former vice president Emmerson Mnangagwa.
The teetotaller has been ensconced in his lavish mansion since his ouster.
Since Mugabe left power, the government has declared his February 21 birthday a public holiday, dubbed Robert Gabriel Mugabe Youth Day.
This year, the day passed without ceremony or the big cakes and gifts he used to be feted with, perhaps prompting him to throw himself the private party yesterday.
The Daily News on Sunday drilled Louisa Nyanhongo, one of the organisers named on the invitation card, for details on the black-tie, star-studded event.
She initially said she would call back. Efforts to reach her later were futile as she was no longer taking our calls.
When the Daily News on Sunday crew arrived at the palatial mansion fenced off from the public and protected by a multi-million dollar security system, security details first directed our news crew to a nearby Zaoga Church to get a parking disc.
There was loud music booming from the palace, and some cars parked outside.
Only those with invitation cards were eligible to get a disc and then enter the extravagant property, decked with marble floors, expensive chandeliers and a swimming pool.
The Daily News on Sunday understands there were dozens of carefully selected guests in attendance at the private event, including business executives and an assemblage of politicians.
Nyanhongo said she will never release that sure-to-be-glamorous guest list at any point.
It is understood the Mugabes paid for the party out of their own pocket.
A senior Munhumutapa official said: "The former president and his wife did hold a private party at the Blue Roof, but given the private nature of that event, I don't have a lot of details to discuss from here."
The lavish party is all the more surprising given that Mugabe on Monday gave a "scathing brief" to African Union Commission (AU) chairperson Moussa Faki Mahamat at his Blue Roof mansion that he was being denied his emoluments by Mnangagwa.
A privately-owned business and financial weekly, the Zimbabwe Independent newspaper, reported on Friday that Mugabe told Mahamat that his benefits were "being denied".
Mnangagwa had said Mugabe will be entitled to a residence, a car fleet and private air travel as part of a new government-funded retirement package for former leaders, and at least 20 staffers including six personal security guards, all paid for from State coffers, and allowances and pension, according to details of the benefits published in a Government Gazette.
Mnangagwa assured the African Union heads of State summit in Addis Ababa last month that Mugabe was well and safe.
"May I inform this august chamber that, your brother, president Mugabe is safe, secure and well," Mnangagwa said to applause, adding that it was his duty as leader of the current administration in Zimbabwe to preserve Mugabe's legacy as the founding father of the country.
But Mugabe told Mahamat: "It's not like I am crying for those benefits. I joined the struggle to fight to free my people, not to personally benefit anything, but why deny me benefits that I am constitutionally entitled to?"
Mugabe also told Mahamat that his wife is being harassed and cries daily.
"They told you I was safe, but how can I be in this environment? My wife is crying daily. They are persecuting her… What am I without my wife and family? We are not safe."
Asked why Mugabe was being denied his emoluments, presidential spokesperson George Charamba told the Daily News on Sunday yesterday: "I can't comment on a leaked document."
Source - dailynews