News / National
Mnangagwa rally flops, Zanu-PF in panick mode
21 Mar 2018 at 14:40hrs |
Views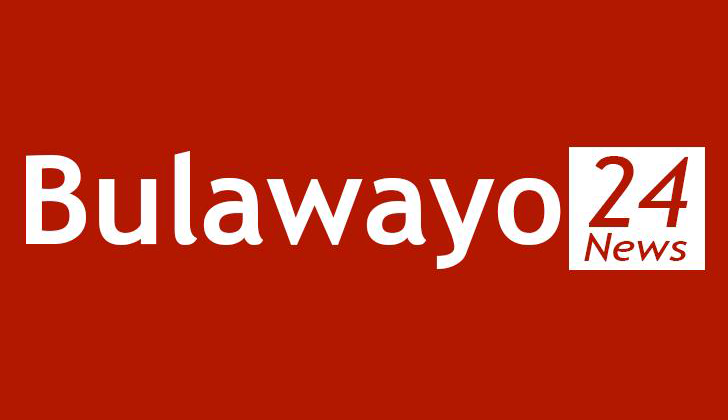 THE Zanu-PF Masvingo provincial executive received a rude awakening last the weekend after supporters boycotted a party's rally to drum up support for President Emmerson Mnangwagwa in an election to be held later this year.
According to NewZimbabwe.com, only a hand full of supporters turned up for the rally which was held at Chief's Hall grounds in Masvingo and addressed by the provincial executive members.
Clemance Makwarimba, the party's central committee member and senator for Masvingo could not hide his disappointment over the poor turn out and said he will soon summon all district chairpersons in Masvingo urban for an emergency meeting regarding the party's support base.
"I am pained by what I am witnessing here," he said.
"Surely is this the number of people gathered here going to guarantee victory for President Mnangagwa during the elections.
"Something must be done in Masvingo urban as a matter urgency I will be having a meeting with the ward chairpersons and their structures to ensure the party still have the support of the people before we submit a report to the President assuring him of votes."
The party's provincial chairperson Ezra Chadzamira told the handful of supporters that the local leadership was on a provincial tour to drum up support for the Zanu-PF presidential candidate and it was the duty for the party members to engage in door-to-door campaigns.
Source - newzimbabwe