News / National
Teachers exchange blows over washing line
13 Apr 2018 at 07:05hrs |
Views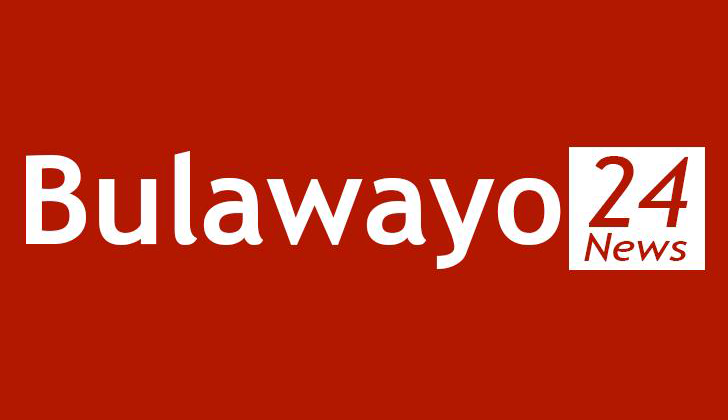 Two Kwekwe High School teachers exchanged blows following a dispute involving a washing line.
The teachers, Obedient Marwa and Vincent Rumuma, all Science teachers share a school-owned apartment in Mbizo with their families.
It is alleged that the two had a misunderstanding over who should put clothes on the washing line leading to the fight.
Rumuma's wife, Rebecca Musonza, in a bid to stop the fight between the two, alleged that Marwa grabbed her breasts and reported the matter to the police.
Marwa was arraigned before Kwekwe magistrate Storey Rushambwa facing indecent assault charges.
The State represented by Freddy Ndoro alleges that, on 31 November 2017 at around 6.40pm, Marwa accused Rumuma of erecting a washing line on his side of the yard.
He then quizzed Rumuma on why he had done that.
This did not go down with Rumuma who came out of the house and launched punches on Marwa.
Musonza then came out to try and stop the violence.
Marwa pushed Musonza against the wall once and strangled her after grabbing her breasts in the process.
She made a report leading to Marwa's arrest.
Magistrate Rushambwa dismissed the matter citing lack of evidence.
Source - bmetro