News / National
Matebeleland South youths urged to join security forces
10 Jul 2018 at 21:07hrs |
Views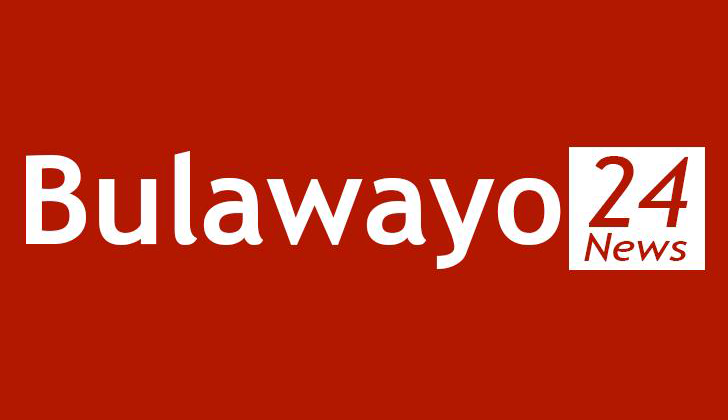 Youths in Matebeleland South Province have been urged to consider joining the security forces amid concerns over the continued failure by the region to meet its quota.
Speaking on the sidelines of a Zanu-PF rally held in Maphisa Matobo district recently, Retired Colonel George Nare who used to sit on the ZNA selection board expressed concern over the low numbers of young people who are keen to be recruited for general or officer cadet training courses.
Retired Colonel Nare said despite the jobs opportunities that are being availed, young people in the region still complain of lack of unemployment.
"From my experience the three provinces in the southern region have failed to meet their quota over the years. As such you will find that those vacancies are taken over by other provinces. It's no use saying we are marginalised when we are discouraging our children from being employed, when government is coming with a good offer that each province is going to have a quota and we fail to meet that quota," he said.
The former senior army officer blamed some regionalist political parties for playing a part in discouraging young people from joining the army due to past conflicts.
Chief Malaba of Matobo district said if the problem of unemployment is to be addressed it is imperative for parents to encourage their children to join the security sector instead of flocking to other countries.
"I think parents do not inspire children to be in the army and the police. It's very important that children in this region are absorbed in all sectors. There is no point in them going outside the country particularly to do menial jobs when government has provided them better paying jobs locally," he said.
The Zimbabwe National Army has in some cases been forced to relax its recruitment conditions as a way of boosting numbers from the three Matebeleland Provinces.
All provinces in the country are allocated equal numbers of recruits.
Source - zbc