News / National
Gays applaud Mnangagwa
11 Jul 2018 at 11:39hrs |
Views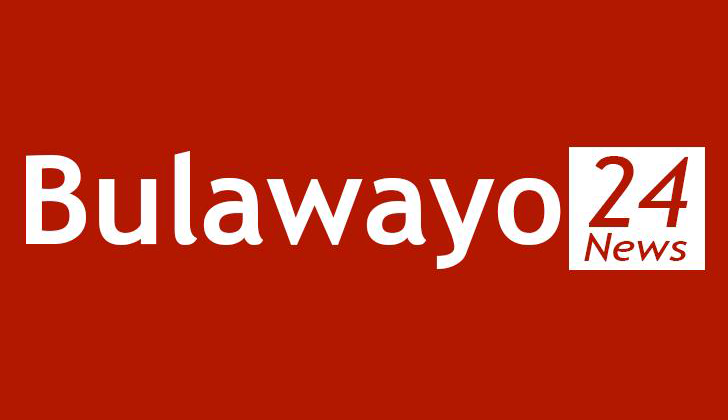 The Gays and Lesbians of Zimbabwe (GALZ) advocacy group has applauded President Emmerson Mnangagwa for "understanding" them better than his predecessor Robert Mugabe and the opposition parties, a report on Tuesday said.
According to New Zimbabwe.com, GALZ director, Chester Samba told journalists in Harare that Mnangagwa was "a reasonable man" after the group met with his ruling Zanu-PF delegations ahead of the country's elections later this month.
Samba said that there had been fewer incidents of abuses against the Lesbian, Gays, Bisexual, and Transgender (LGBT) group since Mnangagwa took over as president of the country.
Top officials from Mnangagwa's ruling Zanu-PF party met with representatives of the LGBT community last month in a bid to "fix" relations ahead of country's watershed polls on July 30, according to a report last month.
New Zimbabwe,com quoted Samba at the time as saying that the high level meeting came after the LGBT group had written to Mnangagwa requesting his government's position on the group's affairs in the southern African country.
Tough stance towards gays
He said the government had promised to give the group a more formal response on a variety of issues raised during the meeting.
The move signalled a more tolerant approach, which could be seen as a "departure from the ruling party's tough stance towards gays when the country was still under former president Robert Mugabe who once described gays as worse than pigs and dogs", the report said.
Mugabe made headlines in 2015 when he told the United Nations General Assembly in New York that his country will not accept homosexuality, saying that those of homosexual orientation were lower than "pigs, goats and birds".
According to Reuters, the country's constitution prohibited homosexuality, but it was silent on gay relations.
Laws criminalising homosexuality in Zimbabwe carried penalties of up to three years in jail, and police often arrested gays, then set them free without bringing charges.
Source - news24