News / National
Loser's one punch 'kills' gambler
10 Nov 2018 at 10:51hrs |
Views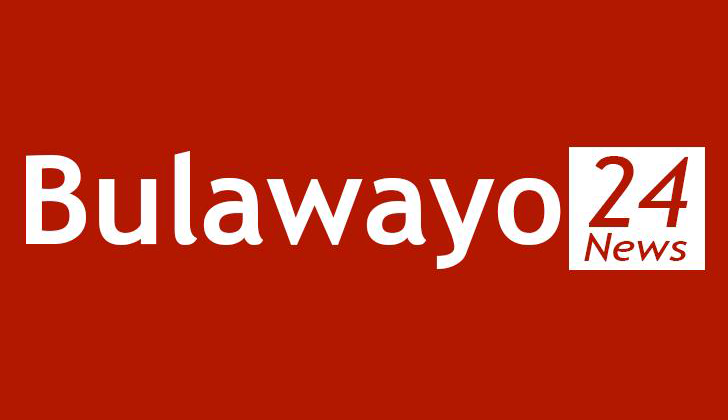 A "SORE-LOSER" in Matobo District allegedly felled a gambler he had lost money to with one punch, leading to the man's death in hospital three days later.
Lizwe Mlalazi (37) of Bhalagwe village under Chief Fuyane allegedly unleashed the deadly punch on Ntandoyenkosi Mabhena (30) of Phatahaliya village, under Chief Nyangazonke last Sunday at around 3AM at Sun Yet Sen Business Centre.
Mabhena died at around 7AM on Wednesday at the United Bulawayo Hospitals (UBH) where he had been admitted. Sources said Mlalazi was infuriated after losing an unstated amount of money to Mabhena.
"Instead of shelling out, he hit him with a heavy punch. Mabhena flew into the air and landed awkwardly on his face. He sustained a swollen head and eye. He was rushed to hospital where he died three days later," said a witness.
Police have since arrested Mlalazi and charged him with murder. Matabeleland South police spokesperson Chief Inspector Philisani Ndebele said investigations were underway.
"I can confirm a man has been arrested and is facing murder charges after he punched his gambling competitor in Matobo District. The victim sustained a swollen eye and head and was taken to Tshelanyamba Hospital. He was transferred him to the UBH where he died," he said.
Chief Insp Ndebele urged members of the public to refrain from engaging in violence and instead, solve disputes amicably.
A villager, who spoke on condition of anonymity, said the two were gambling with other patrons at Mgcini's Shop at Sun Yet Sen Business Centre when the fight broke out. Mabhena won a bet and this did not go down well with Mlalazi as he felt cheated.
"He took all the money which was supposed to be collected by Mabhena and this led to a misunderstanding among the rest of the gamblers.
"During the squabble, Mlalazi hit Mabhena once in the face with a fist. Mabhena fell down on his back, hitting hard on the floor of the veranda and became unconscious. After a few minutes, he regained consciousness and went home," said the source.
The source said on Monday at around 8AM, Mabhena went to Tshelanyemba Hospital where he was referred to the UBH for further management.
He was admitted there and died on Wednesday.
Source - chronicle