News / National
Komichi kills two in-laws in witchcraft row
19 Nov 2018 at 05:46hrs |
Views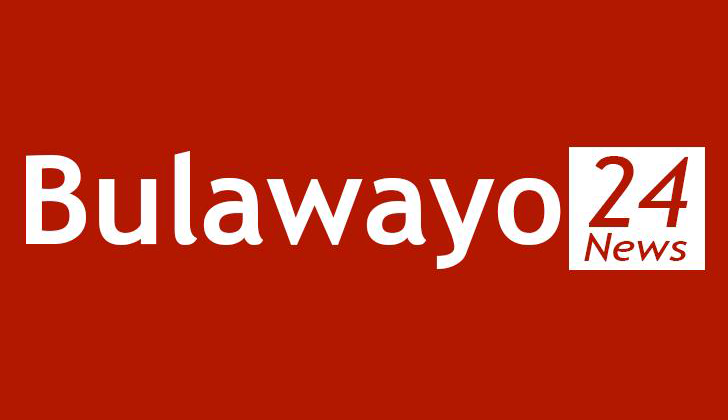 A BIKITA man allegedly fatally struck his mother-in-law and brother in-law after battering his wife over witchcraft allegations, police have said.
Isau Komichi (44) of Tanyanyiwa Village under Chief Mazungunye attacked his mother-in-law Ms Sonika Mupura (69) and brother in-law Mr Farirepi Muchazvirega (43) with bricks and logs and they died on the spot.
Masvingo police spokesperson Chief Inspector Charity Mazula said Komichi attacked the two on Friday. She said the bodies of the deceased were taken to Silveira Mission Hospital mortuary for post-mortem.
"I can confirm receiving a report of murder involving a son in-law who allegedly killed his two in-laws in Bikita. The suspect has been arrested and will appear in court soon facing murder charges," said Chief Insp Mazula.
She said on Thursday at around 9PM, Komichi and his wife, Ms Susan Muchazvirega, retired to bed in their bedroom hut together with the couple's six-year-old son. While sleeping, Komichi allegedly woke up and started accusing his wife of bewitching him.
Chief Insp Mazula said Komichi started assaulting his wife while threatening to kill her.
She said their six-year-old son walked for about 100 metres in the dark to report the assault to his grandmother, Ms Mupura. The grandmother and her 12-year-old grand daughter then rushed to the couple's homestead and found Komichi still assaulting his wife.
Komichi allegedly told his mother-in -law to back off while also threatening to kill her. Sensing danger, Ms Mupura retreated but Komichi followed and caught up with her. He started assaulting her with a log all over the body until she fell unconscious bleeding profusely. Upon realising that Ms Mupura had taken long to return, her son, Mr Muchazvirega followed.
Chief Insp Mazula said upon arrival at Komichi's homestead in the early hours of Friday, Mr Muchazvirega was attacked with a brick on the head and he died on the spot. She said the 12 –year-old girl who had accompanied her grandmother to Komichi's home also witnessed the attack on Mr Muchazvirega and rushed to his home to inform his wife.
Mrs Muchazvirega then phoned Komichi's brother, Mr Christopher Mashamaire of the same village. Chief Insp Mazula said Mr Mashamaire rushed to the scene and subsequently reported the tragedy to the police leading to Komichi's arrest.
Source - chronicle