News / National
Mpilo, UBH to get facelift
20 Nov 2018 at 05:54hrs |
Views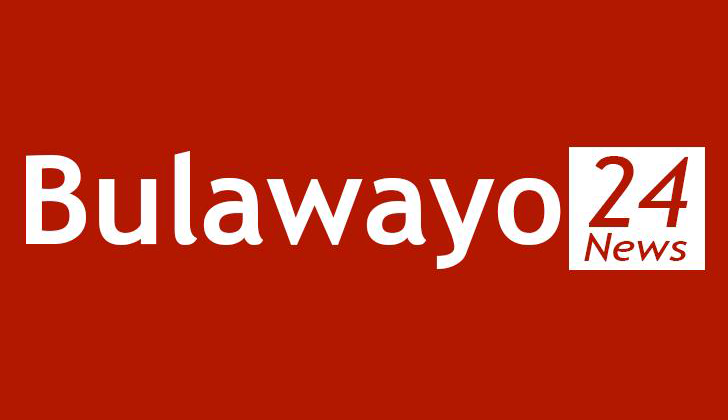 MPILO Central and the United Bulawayo Hospitals (UBH) will undergo massive renovations soon after the 2019 budget announcement to meet international standards, Minister of Health and Child Care Dr Obadiah Moyo has said.
Speaking in Bulawayo on Friday last week, Dr Moyo said the facelift on two of the country's largest referral hospitals will be done when the Ministry of Health gets its budget allocation as it seeks to improve health service delivery in hospitals.
The two institutions cater mainly for clients in the country's southern region, which covers Bulawayo, Midlands, Masvingo, Matabeleland North and Matabeleland South.
Dr Moyo was visiting three patients admitted to UBH who sustained severe burns in an accident where 33 people were burnt to death after a Musina-bound bus they were travelling in caught fire near West Nicholson last week on Thursday night.
"Plans to renovate this hospital (UBH) and Mpilo Central Hospital are at an advanced stage. As soon as the budget is out, you will get your allocations and the renovations begin. We want these hospitals to have a five star ranking," said Dr Moyo.
"If we want to improve health service delivery we must focus on improving the premises where the medical activities take place."
Dr Moyo said the renovations will upgrade the hospitals to "super specialist hospitals in the country."
"We want these hospitals to be super specialist hospitals in Zimbabwe.
"We are going to train more medical staff who are going to provide specialist services, we want you to be popular for offering specialist services.
"We don't have to be sending our patients to South Africa. They should all be coming here."
Of late, many people go to neighbouring countries for specialist health care because hospitals in the country are not fully capacitated to provide such care.
The Minister said the health sector needs more investors in order to improve service provision.
"We want to draw joint venture partnerships in order to strengthen our services. We need investors.
"If we have investors coming through our health sector we will come up with much better health services and facilities will be easier to rehabilitate," he said.
Of late, the referral hospitals have been facing resources challenges and drugs shortages that resulted in some patients sleeping on floors. Dr Moyo urged the health services providers to continue working hard for the benefit of our patients.
He said: "Things will improve. Things will normalise. It will never stay like this forever. So I want to encourage you to work hard during these hard times including shortage of medicine and other challenges.
"Let's try our best. It is through your services that we are able to achieve a better life for our citizens in Zimbabwe."
Meanwhile, Mpilo Hospital is appealing for assistance to rebuild destroyed buildings after an inferno engulfed doctors' quarters on Saturday afternoon.
Source - chronicle