News / National
Parents skeptical about their children's safety
19 Jan 2019 at 20:38hrs |
Views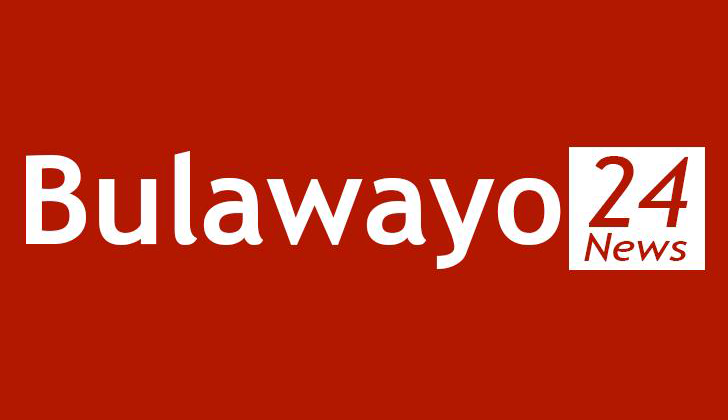 As normalcy returns to Bulawayo, parents who were traumatised by the violence, looting and destruction of property by hooligans remain skeptical about the safety of their children and have delayed sending them back to school.
A snap survey in the City of Kings revealed schools were open, but the pupils were in no show as parents remained doubtful.
Some parents, however, said the high transport charges of $2 from the initial $0.50 was unsustainable for them.
Government has allayed the fears by advising it has deployed adequate security to maintain security and a tranquil environment in the aftermath of the disturbances witnessed this week.
The Ministry of Primary and Secondary Education has also issued a statement urging parents to allow children to attend school.
Over 700 hooligans have so far been arrested for the violence and these are being charged with crimes ranging from arson, barricading roads, looting, violence and attempted murder.
Meanwhile, authorities in Matabeleland South have urged parents to heed government's call to allow children to go back to school as it has put in place enough security personnel for their safety.
Matabeleland South Province stood out as an example of peace with no looting and property damage incidents recorded except children were detained from going to school by their parents.
Provincial education director Mr Lifius Masukume said parents should now feel safe to let their children return to school as security and normal learning environment is guaranteed.
"From the survey we have made in schools in Matabeleland South teachers are there at schools but learners are not there, so we are urging the parents to send their children because they are losing out," he said.
The parents expressed displeasure at the fact that their children lost learning time despite them having paid school fees.
"Our children are losing out and we are only waiting for them to tell us when we should send our children back to school," said some of the parents.
We heard reports of children being beaten in Bulawayo and Harare so we were not sure what would happen to our children that's why we had them stay.
Government has assured the nation it has put adequate security to ensure the safety of citizens in the aftermath of disturbances caused by hooligans in some parts of the country.
Source - zbc