News / National
ZimTrade aims to increase exports by 10%
20 Jan 2019 at 09:28hrs |
Views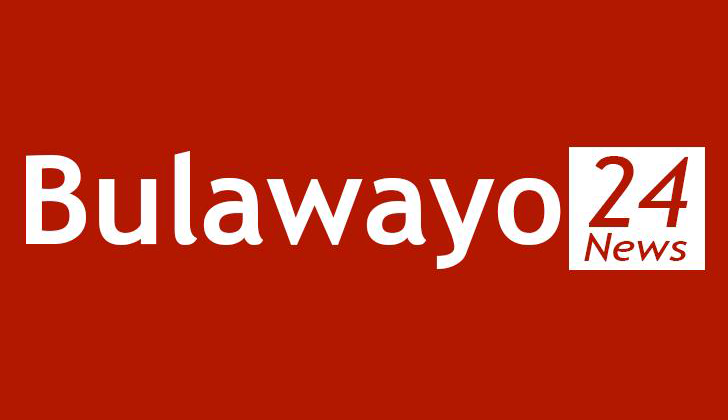 TRADE and export promotion body ZimTrade has projected to increase exports of value-added goods and services by 10 percent this year through lining-up various promotional programmes aimed at encouraging firms to explore foreign markets.
ZimTrade communications manager Mr Harry Davies said premised on the consensus that exports are the engine for the country's economic growth the agency would this year intensify its export promotion development programmes as part of its efforts to close the existing trade deficit.
"As the trade development and promotion organisation, in 2019 we are targeting a 10 percent increase at least in the export of value-added goods and services. ZimTrade will upscale its export development programmes across the board, and especially in horticulture, but also in key industries such as leather, clothing and textiles and processed foods. This includes technical and business interventions and trainings with local and international consultants, all geared towards accessing foreign markets," he said.
Mr Davies said ZimTrade has already started engaging international consultants to assist increasing productivity in the country's horticulture sector, which has been viewed as a short-term solution of tapping into foreign markets.
"We are working on the development of the horticulture sector which has been identified as having the potential to yield results in the short term. This will include completing the selection of sites for the model farms, which are being developed in partnership with PUM Netherlands. These will be equipped with the tools and knowledge to act as functioning examples to small scale farmers to meet global standards to export," he said.
As part of its efforts ensuring improved exports in horticultural produce ZimTrade would lead a number of players in the sector to participate at the biggest fresh produce trade fair in Europe, Fruit Logistica in Berlin, Germany next month.
It would be the third time Zimbabwe has been represented at this international fresh produce exhibition and ZimTrade projects that the country's participants would clinch deals worth about $15 million.
"We are also preparing for Fruit Logistica in Berlin in February. Fruit Logistica is the biggest fresh produce trade fair in Europe. This will be the third time Zimbabwe has had a presence and we are hopeful that upwards of $15 million in deals can be secured by our clients," he said.
Mr Davies said the agency would conduct numerous market survey and make follow-ups of market opportunities identified within the region last year.
"This year we will also be conducting market surveys in Zambia's copper belt region which will also serve as a springboard to us servicing the DRC (Democratic Republic of Congo) market. We will explore opportunities in the northern part of Mozambique where there are several large mines needing inputs.
"We will be working with companies in following up opportunities identified during the 2018 export promotion programmes. Our relationships with senior consulting services PUM of the Netherlands and SES of Germany, who support us in this, will strengthen even further this year," he said.
Mr Davies applauded the role being played by the Zimbabwe International Trade Fair (ZITF) in exposing local firms to foreign markets further stating that at this year's exhibition, ZimTrade would facilitate the participation of Small and Medium Enterprises (SMEs) that undertook its Marketing and Branding for International Competitiveness (MBIC) training programmes.
"We are happy with how ZITF has been going over the years, with companies generating business and getting the exposure and experience necessary before taking on bigger international events.
In 2019 we are once again going to facilitate the participation of a number of SMEs, and these will be selected from companies that have completed our MBIC training programme. We want to give participating companies exhibition experience, and to show international visitors the calibre of Zimbabwean exporters and potential exporters," he said.
Source - zimpapers