News / National
Kombis reduce fares
22 Jan 2019 at 08:06hrs |
Views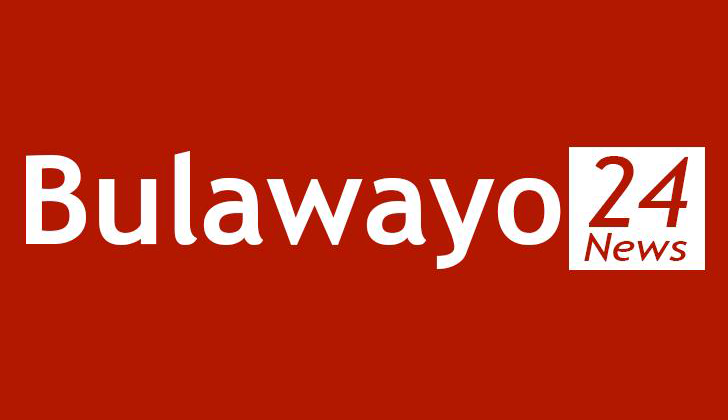 Gweru commuter omnibus operators have complied with the new fares that were announced by the Government last week. The new fares ranging between $1 and $2 came into effect yesterday morning, bringing relief to passengers.
Government last week announced that commuter omnibuses should charge fares ranging from $1 to $3 depending on the distance.
For a trip less than 1km, commuter omnibuses are expected to charge $1, $2 for 11-20km and $3 for distances from 21km and above. A snap survey carried out by this publication showed that commuter omnibus operators in Senga, Southdowns and Mtapa had complied with the Government's directive and were charging 1,50.
Previously, commuter omnibus operators were charging $2 for a trip to Senga and between $2,50 and $3 to Mkoba. The exorbitant fares left scores of people stranded, while some walked to their work- places.
In an interview, Mai Chiedza, who lives in Senga, said she was grateful to the Government for restoring sanity in the transport sector.
"At least the fares have been set at reasonable levels; it was really expensive for us to pay $4 to and from the city centre," she said. "I also have children who need to commute to school every day, and it was really becoming a heavy burden on me."
Tatenda Moyo, a driver plying Southdowns and South View routes, said the new fares were reasonable.
"The new fares are not bad at all because we can at least realise profits," he said.
"We are also hoping that our profits will increase as President Emmerson Mnangagwa promised to grant tax rebates to the transport sector for us to continue providing services at the old price."
Recently, Government pegged the new retail price for petrol at $3,31 per litre and $3,11 for diesel. Meanwhile, it was business as usual in Gweru yesterday, despite threats of another round of violent protests by MDC-Alliance and its affiliates, writes Bridgette Moyo Big supermarkets like Pick n Pay and OK Zimbabwe and banks opened as usual, while both public and private schools in Gweru started lessons around 7:30am. Members of the uniformed forces were also out in full force patrolling the CBD and residential areas.
Residents hailed the Government for ensuring that the country was safe for people to conduct their business.
"I appreciate the presence of the uniformed forces in and around Gweru because we feel secure and we have sent our children to school and we are going about our daily tasks in town without fear," said Mrs Margret Nyoni. An Advanced Level pupil from Thornhill High School said he was glad lessons had resumed.
"I am one of the pupils that are going to sit for their final exams and I felt betrayed by the protests which took place last week because we lost a lot of precious time which we will never recover," said the pupil who preferred anonymity.
"We need to be in school more than at home so that we are able to pass with flying colours." Minister of Primary and Secondary Education Professor Paul Mavima last week asked schools to resume their normal operations, saying security would be provided for both learners and the teaching staff.
Source - the herald