News / National
Parents withdraw kids from schools
06 Feb 2019 at 08:05hrs |
Views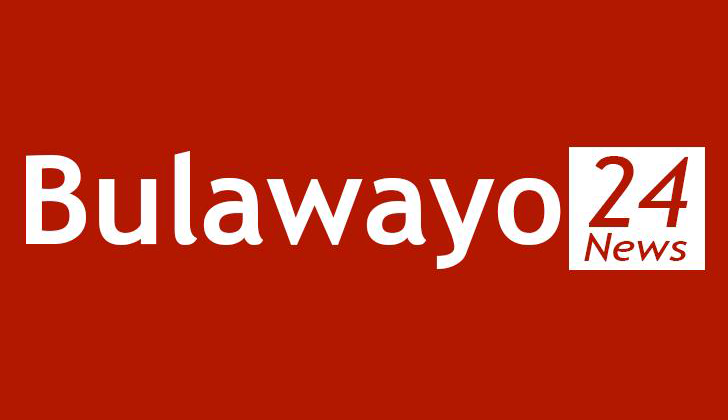 TEACHERS reported for duty yesterday in Bulawayo, Midlands and parts of Matabeleland North but education authorities decried the decision by some parents to withdraw their children from schools.
The Zimbabwe Teachers' Association (Zimta) and the Progressive Teachers' Union of Zimbabwe (PTUZ) issued a joint statement recently saying they would be going on strike yesterday. ]
Teachers are demanding a minimum salary of $ 1 733 up from $414. Bulawayo provincial education director Mrs Olicah Kaira said teachers went to work, but some parents withdrew their children from schools while others told their children not to go to school.
"Teachers in Bulawayo went to work but I received reports from Milton Junior School and Coghlan Primary School that some parents went and withdrew their children from school saying teachers were on strike," said Mrs Kaira.
"We don't expect parents to do that because teachers were there to teach the children and do their work. I want to urge parents to allow children to come to school and learn. When their children don't do well in school it's them who complain and blame teachers. We need to work together for the sake of the children."
She said apart from Milton and Coghlan schools, the situation was normal at other schools as teachers performed their duties as usual. In Matabeleland North some government and council schools turned away pupils yesterday morning. Lessons went ahead at church run and other private schools.
However, there were mixed reactions at some private schools where teachers paid by government went on strike while those on the private schools' payrolls conducted lessons.
A random check around districts showed that there was no activity mostly in urban schools while in most rural schools pupils spent the day at school without having lessons.
Those that had lessons in the morning dismissed pupils early.
In Victoria Falls pupils could be seen playing at school grounds in the morning as there were no teachers. Schools in Binga, Hwange and Lupane dismissed early as kids were sent back home in the morning.
Some parents who spoke to The Chronicle yesterday said since the start of the first term schools have been dismissing children earlier than the usual dismissal time. In the Midlands province, it was business as usual for schools as teachers and pupils turned up for classes. In Gweru it was all work at primary schools such as St Pauls, Cecil John Rhodes, Sarah Bata, Chikumbiro and Bumburwi.
In Shurugwi, Zvishavane, Kwekwe, Mberengwa, Mvuma and Gokwe North and Gokwe South schools started at the normal time without any fears of intimidation as security forces monitored the situation. Some teachers reported for work but were not conducting lessons. Midlands Provincial Education Director Reverend Tedius Matienga said they were still receiving reports from districts across the province to ascertain the situation.
"In primary and secondary schools in towns we hear teachers and pupils turned up for classes. We are in a meeting now gathering information with regard to the whole province," he said.
In Masvingo, teachers ignored calls for an industrial action by teachers' unions with most schools recording 100 percent attendance.
A survey yesterday revealed that it was business as usual in most schools with teachers conducting lessons.
In an interview, Apex Council chairperson Mrs Cecilia Alexander reiterated that there was no need for teachers to embark on industrial action when negotiations for improved civil servants remunerations were ongoing.
She said while they can invoke notice of industrial strike if there is deadlock between unions and government, there was a need for the parties concerned to give dialogue a chance.
PTUZ president Mr Takavafira Zhou said there was no agreement with Government. Zimta chief executive officer Mr Sifiso Ndlovu said that the strike was on.
Source - chronicle