News / National
Presidential scholarships for 2019 - 2020 academic year
14 Feb 2019 at 08:51hrs |
Views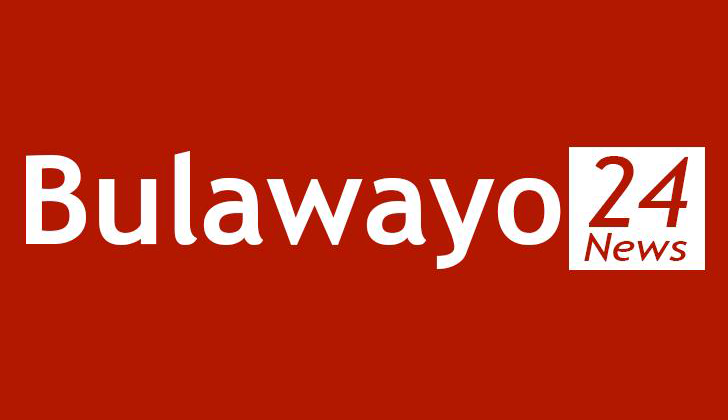 PRESIDENTIAL AND NATIONAL SCHOLARSHIPS FOR 2019/2020 ACADEMIC YEAR

The Presidential and National Scholarships Department invites applications for scholarships for the 2019/2020 academic year.
The Scholarships target able but disadvantaged students mainly from rural schools in remote districts of the country's 10 provinces, intent on pursuing undergraduate and postgraduate studies at foreign universities abroad in the following disciplines:
1. ENGINEERING
Mining Chemical Electrical Mechatronics Mechanical Civil Surveying Aeronautical Industrial and Systems Auto Materials and Metallurgical
2. HEALTH SCIENCES
Pharmacy Veterinary Science Dentistry Bio-Medical Sciences and Bio-Kinetics Bio-chemistry Medicine and Surgery Psychiatry Nursing Science Physiotherapy Dietetics
3. GENERAL SCIENCES
Actuarial Sciences Geological Sciences Archeological Sciences Geo Informatics and Meteorology
4 AGRICULTURAL SCIENCES
Horticulture Soil Science Agricultural Economics Winery Irrigation and Technology Wildlife Management Environmental Management Water Conservation & Mgt
5. COMMERCE/MANAGEMENT SCIENCE
Accounting Science Financial Intelligence Business Economics Insurance and Risk Management Entrepreneurship ForensicAccounting andAuditing
6. SOCIAL SCIENCES
Law (LLB), International Law Geographical Information Systems Social Work E-Governance and Public Policy management International Relations Physical and Town Planning Drama and Film Studies Heritage and Cultural Tourism Archeology Fine Arts, Design and Graphics Tourism and Hospitality Management Visual Studies
Preference will be given to applicants who satisfy the following criteria:
• Undergraduate applicants for none Science disciplines should have a minimum of 10 points at 'A' Level in subjects that are relevant to the chosen degree programme, and must be 25 years of age or below by 30 December 2019.
• Undergraduate applicants for Science and Technology disciplines should have either A or B in relevant 'A' Level science subjects.
• PhDs and Masters applicants should have either First class or Upper Second Class degree classification in the relevant field of study. Masters applicants should be below 35 years of age, and PhD applicants should be below 45 years of age by 30 December 2019.
• All selected candidates shall be required to undergo a thorough Medical Check-up including HIV/AIDS Tests.
Interested candidates should present the following:
• Application letter specifying the preferred undergraduate or post-graduate degree programme in the area of study of your own choice
• Motivation letter
• Police clearance certificate
• Two reference letters, each from a different person or institutions
• Copies of certified 'A' Level and '0' Level Certificates
• Copies of certified Degree Certificates and Transcripts in the case of Masters and PhD candidates
• Copies of certified Birth and I. D. Certificates
• CV, which clearly shows your District of origin
These documents should be submitted and addressed to:
The Executive Director Presidential and National Scholarships Department
10th Floor,
Compensation House,
Corner 4th street and Central Avenue
P 0 Box 2656,
Causeway,
Harare
Closing date is 28 February 2019
Only successful candidates will be notified
Source - Presidential scholarships