News / National
Stabbings leave 2 dead, one battles for life in hospital
02 Apr 2019 at 08:01hrs |
Views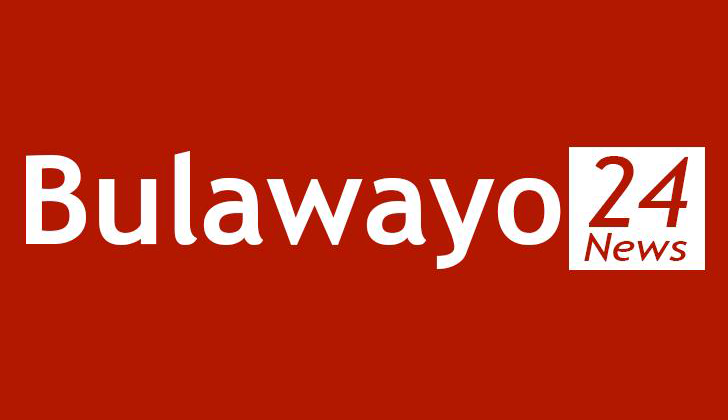 TWO people from Old Pumula suburb in Bulawayo died within a 300 metre radius in two separate incidents of knife crime yesterday while a teenager is battling for life in hospital after being stabbed.
Mthokozisi Phakathi (19) died while his friend Blessed Zulu (18) is battling for life at Mpilo Central Hospital after they were stabbed with a knife at around 1.30AM near Godlwayo Primary School for allegedly stealing a cellphone belonging to another teenager, Thabelo Ndlovu (19), who lives in the same neighbourhood.
In less than six hours, Phillip Chapula (72) was also stabbed to death between 5AM and 6AM while on his way to work near the scene of the first murder.
Bulawayo police spokesperson Chief Inspector Precious Simango confirmed both incidents. She said Mthokozisi was stabbed twice on the left side of his chest and stomach leading to his death on the spot.
Chief Insp Simango said police have launched a manhunt for Thabelo in connection with the attack on the two teenagers and are still investigating who was behind the murder of the senior citizen.
"Police are investigating a double murder and attempted murder following the killing of two people in Old Pumula. We urge members of the public to exercise restraint, particularly in reference to the case involving teenagers. On the other hand we are yet to ascertain the reasons that could have resulted in the senior citizen being killed," she said.
The late Phillip Chapula's family members gather at the murder scene in Old Pumula, Bulawayo, yesterday Chief Insp Simango urged residents who might have information that may lead to the arrest of the murder suspects to report to the nearest police station.
A tenant at the late Mthokozisi's family home, Ms Martha Mpofu, said Thabelo stabbed the two teenagers after accusing them of having stolen his cellphone.
She said they were awakened by Blessed's screams for help only to discover that Mthokozisi had been killed. Ms Mpofu said the teenagers were coming from a shebeen in the middle of the night drunk leading to the stabbing incident in the early hours of yesterday.
"We were awakened by the screams of one of the boys yelling that he was being killed. He had been stabbed. So when we went out to check, we found Mtho already dead while Blessed was seriously injured. He had stab wounds all over the back, on the stomach and a knife went through one of his hands," she said.
"The challenge we have is that these young guys have become uncontrollable. You would never know what they are really up to. Mtho lived with his great grandmother while his mother works in South Africa."
At around 10AM yesterday, reporters arrived at the scene where the second murder victim, Chapula, was killed. Police officers had already removed the body from the scene while detectives were conducting investigations. His son Mr Nomad Maguwa said the family suspects that he was killed during a robbery.
"He was a brick moulder working at a local high school. We just saw people coming to inform us that my father had been stabbed. No one seems to know what really happened besides that they found him lying here. He had a deep stab wound on his stomach. He bled profusely," said the distraught son.
Chapula's wife, who is said to have left home earlier to buy some wares for resale, broke down as she arrived at the scene. She cried uncontrollably while family members consoled her before they scooped the bloodied soil.
Source - chroncile