News / National
Zanu-PF bigwigs savaged
09 Apr 2019 at 14:41hrs |
Views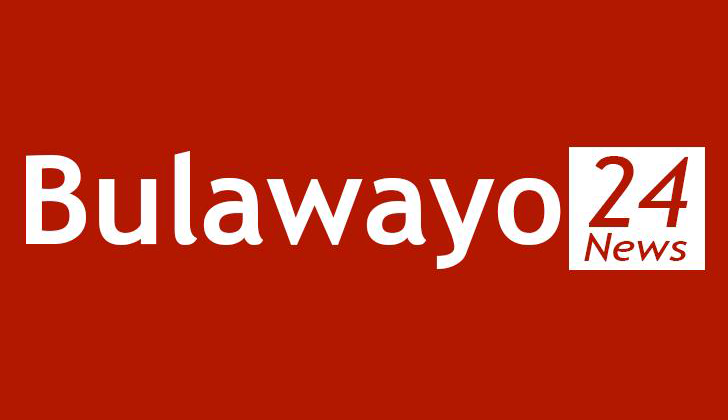 ERRANT Zanu-PF bigwigs aspiring to lead the party's fractious Bulawayo province have received a severe tongue-lashing from the former liberation movement's secretary for administration Obert Mpofu - who accuses them of being undisciplined.
This comes as the ruling party has embarked on a root and branch overhaul of its structures across the country, as part of efforts to weed out people deemed to be sympathetic to ousted former president Robert Mugabe and Zanu-PF's vanquished Generation 40 (G40) faction.
Speaking on the sidelines of a victory celebration party in Cowdray Park at the weekend, Mpofu accused the unnamed bigwigs of indiscipline and greed.
"I come from Matabeleland North where there is discipline … So, we want to do the same for Bulawayo and instil discipline because there is a lot of indiscipline.
"People came to the party for their personal benefits only instead of serving the party.
"There are some people who had three party vehicles for themselves and were doing nothing to further the party's interests," Mpofu thundered.
He was in Cowdray Park to join scores of Zanu-PF supporters who were savouring the party's rare electoral success in the City of Kings.
This comes after Zanu-PF won a local council seat in a by-election there, when Kidwell Mujuru defeated Collet Ndlovu and Nomagugu Mloyi of the MDC - who refused to stand down for each other after the opposition party's chaotic primary elections.
Mujuru unexpectedly polled 1 889 votes against Mloyi and Ndlovu's combined tally of 1 450 votes.
But despite the Cowdray Park victory, Mpofu warned Zanu-PF officials that they still had a lot to do for the party before they could crow about that result and their ambitions.
Bulawayo, which is riven by factional fights, was also recently called to order by Mpofu during the funeral wake of its late chairperson Callistus Ndlovu.
Ndlovu collapsed and died at the age of 83 in February, after succumbing to pancreatic cancer. He was later buried at the national Heroes Acre in Harare.
"There are a lot of issues that need to be resolved in this province and the national party leadership has assigned me to come here and look into these issues, and I promise you we'll fix the problems.
"You find people buying party members, telling lies about others and creating confusion in the party just because they want a position.
"Let's not concentrate on the wrong things," Mpofu also bellowed then during Ndlovu's send-off ceremony in Bulawayo.
Campaigns for Ndlovu's post apparently started in the run-up to last year's Zanu-PF conference which was held in Esigodini - even though the former regional leader was still alive at the time.
Source - dailynews