News / National
Congress splits MDC Alliance in Masvingo
29 Apr 2019 at 05:43hrs |
Views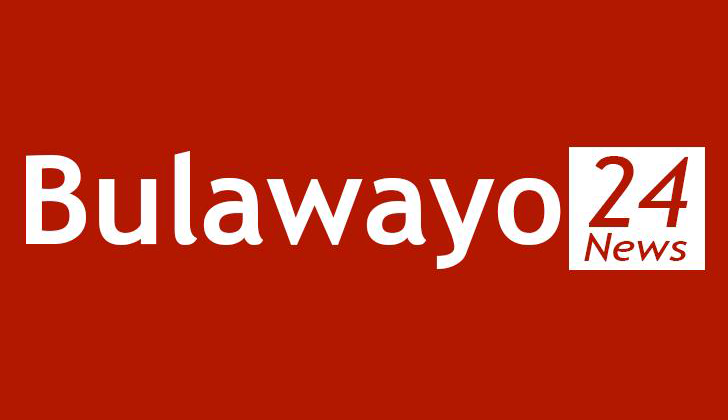 The just-ended MDC-Alliance provincial congress continues to widen fissures in the beleaguered party, with rival factions escalating attacks on each other amid allegations of rigging that threaten to further weaken the opposition party in Masvingo ahead of next month's national elective congress.
Mr James Gumbi weathered the storm to retain his position as MDC-Alliance provincial chair for Masvingo after shrugging off the challenge of lawyer Mr Simon Mupindu in a closely fought contest.
Mr Gumbi polled 1 004 votes against Mr Mupindu's 956.
The battle between the two was part of a covert warfare for the control of the party in Masvingo between Mr Gumbi's faction and a rival camp led by ex-deputy Youth Minister Mr Tongai Matutu.
Mr Matutu was barred from contesting Mr Gumbi on a technicality, having dumped the party soon after the 2013 harmonised elections only to make a political somersault prior to the 2018 polls. His backers yesterday flashed red lights over Mr Gumbi's victory saying it spells disaster for the MDC-Alliance in Masvingo.
In a text message circulated on WhatsApp, Mr Matutu's backers equated Mr Gumbi's re-election as party provincial chair to a political tinderbox that will soon explode with serious implications on the MDC-Alliance's future in Masvingo.
"Masvingo Congress (MDC-Alliance) created a very unpopular leadership," read the message.
"The process produced a paper tiger leadership. A paper tiger will not send fears in its foes (sic). Zanu-PF is smiling and prepared to take on the paper tiger (leadership) to ECD (Early Childhood Development) for children to enjoy playing with the toy.
"Masvingo (MDC-Alliance) has a toy leadership and if the situation is not redressed, Zanu-PF will have a field day in 2020, they better start celebrating before the elections." Mr Matutu could not be reached for comment.
Mr Gumbi dismissed the allegations of rigging and dim electoral prospects for his party in Masvingo accusing his rivals as "political prostitutes". He charged that Mr Matutu and his backers were destructive elements bent on destabilising the MDC-A, citing their nomadic tendencies in politics.
"Look here, we cannot be talking about political prostitutes like (Mr) Matutu who have never won any election in their lives outside the MDC which they dumped when Tsvangirai was still alive," he said.
"They abandoned the MDC and joined PDP after which some in that group again joined NPP, what did they achieve? Nothing. So we cannot be losing sleep over such people who wanted to hijack the party and destroy it like what they have been doing everywhere they went."
The MDC-Alliance has failed to close ranks in Masvingo, with serious divisions rocking the party which has up to now failed to set up structures in Zanu-PF strongholds such as Mwenezi and Zaka.
In the just-ended harmonised polls, the opposition won only one seat (Masvingo Urban) in the National Assembly, with Zanu-PF sweeping the remaining 25 in the province.
Source - thee herald