News / National
'US$ not sustainable for a small economy like Zimbabwe,' says Biti
01 Jul 2019 at 07:57hrs |
Views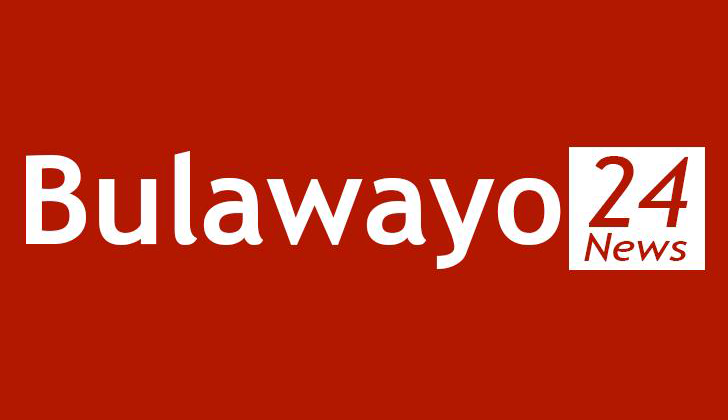 Movement for Democratic Change Vice President, Tendai Biti, has said that the US dollar is not sustainable for a small economy like Zimbabwe.
Zim Morning Post reports that the former Finance minister was addressing a SAPES Trust meeting on Thursday when he observed that the US dollar is overpriced.
Biti said: "The US dollar is not sustainable for a number of reasons. It is overpriced so it makes our exports so expensive and it also makes the core structure of our economy so expensive.
"In the last two years alone the US dollar has revalued by 19%. It is uncompetative for a small economy like Zimbabwe."
His remarks come just days after finance minister, professor Mthuli Ncube through Statutory Instrument 142 of 2019 banned the use of all foreign currencies for domestic transactions. The same SI also reintroduces the Zimbabwean dollar that was shunned a decade ago following a record high hyperinflation.
The new currency evoked mixed feelings. Some analysts argue that the move shall stabilise the economy whilst others are pessimistic noting that the government was supposed to establish fundamentals first. They say that the currency will not be sustained in the absence of these fundamentals.
Source - Mornig Post