News / National
Chamisa doesn't eat in public?
03 Jul 2019 at 11:09hrs |
Views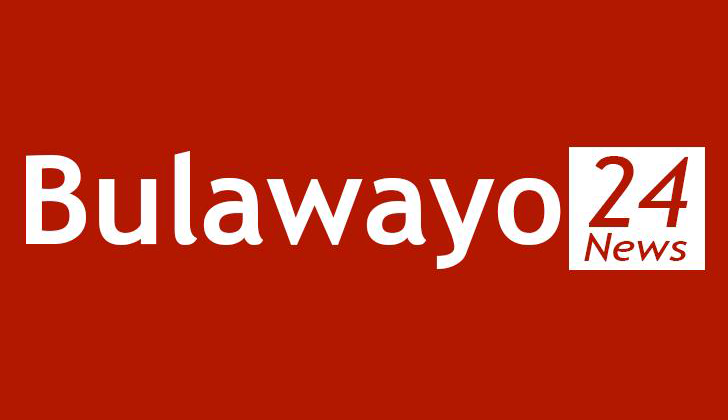 Nelson Chamisa surprised aides on Tuesday after eating food during a walkabout in Harare's high density suburbs.
The MDC leader - who undertook the unannounced visit to familiarise himself with the tough living conditions faced by Zimbabweans - avoids eating or drinking in public places like a plague, according to MDC officials.
He stopped at a food stall in the poor neighbourhood of Budiriro and treated himself to a plate of sadza/isitshwala with beans and green vegetables. He also stopped in Highfields, Glen View and Glen Norah.
An aide said: "I challenge you to find pictures or video footage of him eating or drinking in public since he became MDC president, before today."
The security-conscious MDC leader, who fears poisoning, is so committed to his food-snubbing routine that he does not even eat at the homes of his colleagues.
Last year, during his campaign rallies, he visited his deputy Welshman Ncube's farm near Gweru where he disappointed his hosts by declining an offer of food, one aide remembers.
https://www.youtube.com/watch?=7&v=AAmV9t_4oJc
"It's the same everywhere, that's how it has always been. He did not eat at Morgan Tsvangirai's funeral, or Vimbai Tsvangirai's. He never eats or drinks at rallies. That's the security arrangement. So everyone was shocked when he ate in Budiriro," another MDC official said.
Chamisa attracted hordes of youths during his walkabouts, most of them unemployed, who mobbed him.
He sat down in a bar and discussed a growing drug menace with a group of youths and played indoor mini-soccer. A driver of a commuter omnibus, upon seeing the MDC leader walk near the road, stopped his bus and went over to kneel in front of the 41-year-old lawyer. Chamisa jumped into his bus and spoke to the passengers.
At a borehole in Highfields, teeming with local residents who complained on lack of piped water, Chamisa took several swings filling up queued buckets.
He later said on Twitter: "I'm in the townships… to listen to people's life stories and assess their living conditions. Zimbabweans are suffering. We must together end this!"
Source - ZimLive