News / National
Resurgent Zanu-pf means more fear
04 Mar 2011 at 10:09hrs |
Views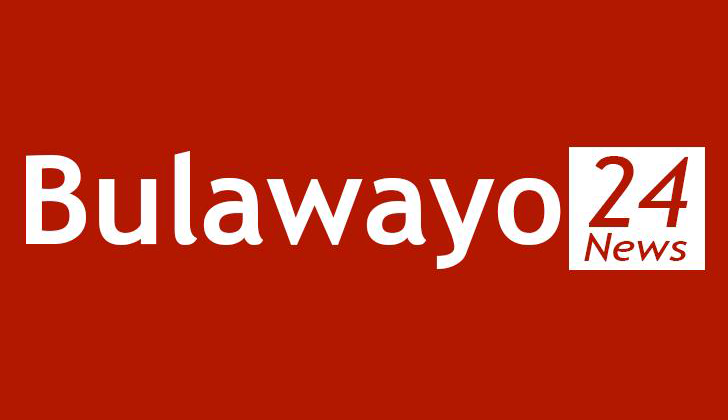 The
Guardian
's Africa correspondent,
David Smith
, attended a discussion of a Freedom House survey on Zimbabwe's political landscape today - and came back with some chilling commentary from analyst Prof Eldred Masunungure, who confirms that, although elections may be deferred for many months, among citizens "the fear" of Zanu-PF is very much in resurgence.
Here are Smith's key tweets from the event:
"
Freedom House: 51% of Zimbabweans surveyed say their present living conditions are good, 32% say they are bad
."
"
Freedom House: 58% approve of power sharing between main parties. 25% disapprove. 46% say power sharing was a success. 21% say failure.
"
"
Freedom House opinion poll in Zimbabwe: MDC 38%, Zanu-PF 17%, Undeclared 42%. Last year it was MDC 55%, Zanu-PF 12%, Undeclared 31%.
"
"
Prof Eldred Masunungure: Freedom House survey shows Zanu-PF is resurgent in confidence, tail is up. Chiadzwa diamonds is a "game changer".
"
'
Masunungure: "Zanu-PF is back in town… With resurgence of Zanu-PF is also a resurgence of fear."
'
"
Masunungure: Decline of people who say they'll vote for MDC is a "barometer of fear" in the population.
"
"
Masunungure on Zimbabwe: "We are unlikely to have elections this year… The infrastructure for elections is simply not in place.
"
"
Informed sources": Discussions under way in Zimbabwe for "Egyptian model" if Mugabe dies suddenly with power in hands of security chiefs
.
Source - Byo24NEWS