News / National
Zimbabwe, Botswana sign MoU on convicts
07 Oct 2020 at 06:53hrs |
Views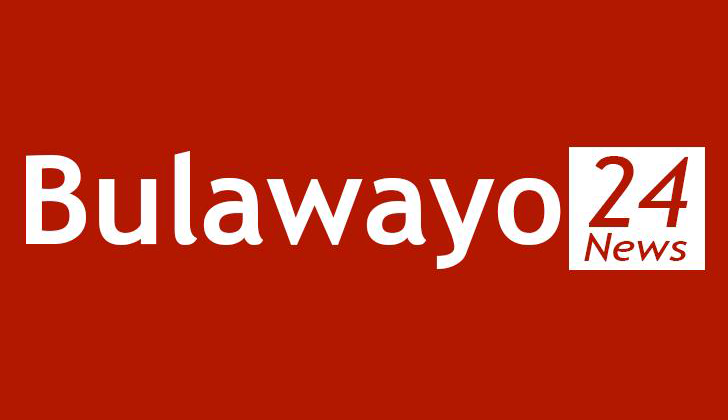 CABINET has approved two Memoranda of Understanding between Zimbabwe and Botswana that will see citizens convicted in either country opting to serve their sentences in their home country.
In a post-Cabinet briefing yesterday, Information, Publicity and Broadcasting Services Minister Monica Mutsvangwa said the two Sadc neighbours are seeking to develop bilateral co-operation in the criminal justice delivery system.
She said through such co-operation, convicted foreigners may opt to serve their sentences within their country of origin.
"The two countries are also seeking to improve the standards of services at their respective correctional institutions by enhancing co-operation on information management, human resource development, rehabilitation of offenders, and production and self-sustenance relating to agriculture and industries," said Minister Mutsvangwa.
She said following the visit by Vice-President Constantino Chiwenga to Bulawayo health institutions, a number of challenges were noted and a roadmap on revamping operations of the four institutions Ekusileni Hospital, Ingutsheni Central Hospital, United Bulawayo Hospitals and Mpilo Hospital was presented.
The minister said Cabinet noted that Lancet Laboratories had commissioned its laboratory at Victoria Falls International Airport, and pledged to deliver PCR results within two hours for both arriving and departing travellers.
She said the Robert Gabriel Mugabe and Joshua Mqabuko Nkomo International Airports have similar private and public testing facilities. She said teams will be dispatched to the country's ports of entry to assess their readiness to handle large numbers associated with the complete opening up of the country to domestic and international visitors.
Regarding International travel, Minister Mutsvangwa said Zimbabweans can travel outside the country as long as they meet the requirements of the receiving country.
"With regard to the reopening of schools the Ministry of Primary and Secondary Education is monitoring the situation and updating the Public Service Commission daily, while awaiting the outcome of the ongoing National Joint Negotiating Council talks. Priority training of teaching and non-teaching staff on Covid-19 Infection Prevention and Control measures for Phase 1 is underway in all the Provinces, while logistical arrangements for Phase 2 staff training are being organised," she said.
Noting the concerns and anxieties expressed by learners, their parents/guardians, as well as teachers, on the limited lesson time before public examinations, the minister said the Ministry of Primary and Secondary Education has come up with guidelines to ensure effective care and support for both teaching and learning, effective catch-up learning, remedial teaching, and preparations for examinations.
Source - chronicle