News / National
Low turnout for anti-sanctions march
26 Oct 2020 at 06:45hrs |
Views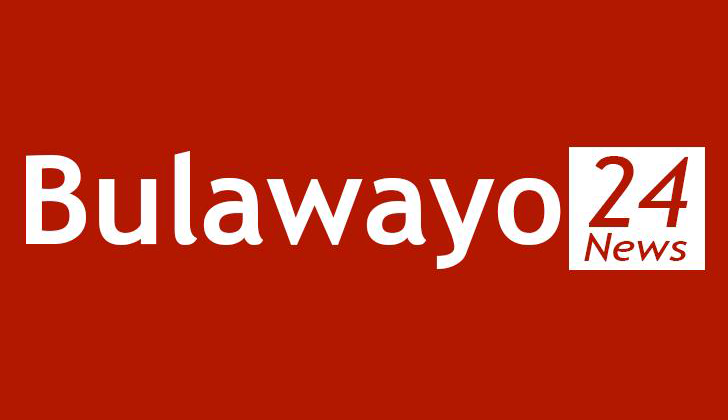 President Emmerson Mnangagwa's government yesterday observed the Anti-Sanctions Day, with a handful of Zanu-PF supporters in different parts of the country marching in support.
Mnangagwa, in his speech, claimed that the sanctions were a "weapon of mass destruction" which was hurting ordinary people and the country economically.
About 141 entities and individuals linked to Zanu-PF are under targeted economic sanctions because of alleged gross human rights abuses.
"The cumulative effect of these sanctions has been devastating in every sector of our economy. Sanctions are a blunt coercive instrument with far-reaching implications on the ordinary peoples, especially women, children, youths, the elderly, people with disabilities and those suffering from chronic illnesses," Mnangagwa said.
"The cyber-attack on my country is built on gross falsehoods and non-existence narratives of a nation in crisis (sic). I would like to reiterate that there is no crisis in Zimbabwe. We urge the US and United Kingdom to reciprocate the hand of peace and friendship Zimbabwe has extended," he said.
Sadc chairperson President Filipe Nyusi of Mozambique rallied behind Zanu-PF and said the sanctions should be removed as it was good for the region and the whole world.
He said they were undermining the country's capacity to respond to socioeconomic challenges.
"We are encouraged that Sadc's call has received some attention and as such we applaud the recent call by the United Nations secretary-general Antonio Guterres and the UN Human Rights Commission, for the removal of unilateral coercive measures as they have significant negative impacts on access to COVID-19 prevention measures and post recovery efforts," Nyusi said.
However, the stance taken by Sadc and AU was criticised by various local groups who accused the regional bloc of turning a blind eye on human rights abuses which led to the targeted measures being imposed on the Zanu-PF leadership.
MDC Alliance deputy spokesperson Felix Magalela Sibanda said Sadc and the AU were toothless bulldogs who did not understand the import of the sanctions.
Mthwakazi Liberation Front spokesperson Chrispen Nyoni, who is based in South Africa said Sadc and the AU in particular, were "hopeless" organisations that do not serve the interests of the people.
However, the Zimbabwe Human Rights Commission (ZHRC) said the sanctions should be removed because they were affecting the ordinary citizens.
"The sanctions have had unintended consequences as they have contributed to the increase in human rights violations notwithstanding the fact that they were imposed with the aim of improving human rights. They have proved and remain to be a counter-productive policy tool, whose deleterious effects are being continuously felt by the general Zimbabwean populace," the ZHRC said in a statement.
Source - newsday