News / National
Bulawayo roads now untrafficable
25 Jan 2021 at 06:23hrs |
Views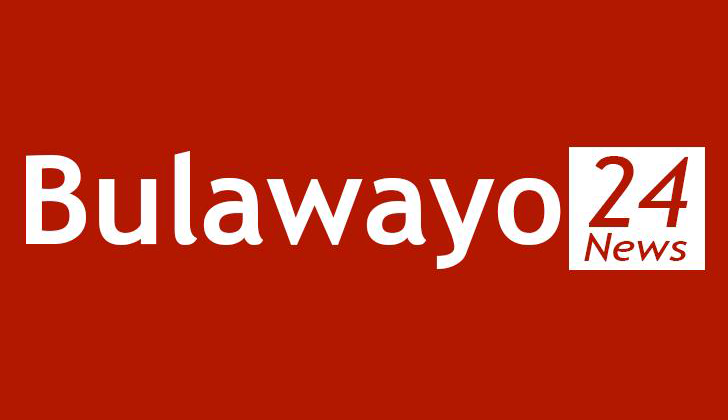 THE Bulawayo City Council (BCC) has budgeted almost ZW$300 million for the rehabilitation of local roads this year as the heavy rains have worsened the city's dilapidated road network. Most Bulawayo roads are filled with potholes, making some of them untrafficable.
This has resulted in the Zimbabwe United Passenger Company (Zupco) buses abandoning some of its routes despite it being the sole public transporter.
This has left desperate commuters at the mercy of pirate taxi operators charging exorbitant fares. While Zupco bus fare is set at $30, commuters are mainly charged US$1 fares for some of the routes with bad road network.
Residents are in some instances forced to walk long distances just to catch a bus exposing them to muggings, rape and other crimes in areas such as Cowdray Park-Hlalani Kuhle area, St Peter's and Khami Road on the outskirts of the city.
Private motorists have also complained that the pothole filled roads were damaging their vehicles and could contribute to road accidents. BCC is on record that 70 percent of its road network has outlived its lifespan.
The authority requires about US$700 million to fix its dilapidated road network but does not have the funds. BCC senior public relations officer Mrs Nesisa Mpofu told reporters that council is set to conduct a road assessment at the end of the rainy season but the local authority is aware that its road network has worsened.
"The recent rains have worsened the state of the city's road network. Some roads which were in fair condition are now in a poor state. It is observed that of the network that is now in the poor condition, the main distress is aged surfacing and pavements that has outlived its design life.
"The lack of proper functional storm water drainage system is a contributory factor in western areas such as Cowdray Park Hlalani Kuhle, St Peter's and Khami Road. The council has budgeted US$3 650 154 or ZW$ 299 646 225 (using the auction rate as at 12 January 2021 (US$1: ZW$82, 0914," said Mrs Mpofu.
She said council is facing serious resource constraints which have impacted on its ability to implement short to long-term rehabilitation programmes such as pothole patching.
"Shortage of diesel, road construction materials and spare parts for the plant and equipment is frustrating our efforts. The shortages are attributed to cash flow constraints experienced by the city. The state of the city's road network has been declining due to a large and growing backlog of deferred maintenance programmes which is attributed to lack of funding for decades," she said.
"At least 70 percent of the city's road network has outlived its economic life and is now requiring major rehabilitation works, which include overlays and reconstruction works. However, due to funding constraints the strategy is to do minimum work to keep the roads safe and trafficable. That is, the road may be due for an overlay which extends pavement life by approximately 10 years, but reseal may be recommended which is cheaper option and only extends pavement life by approximately five years."
The BCC cash inflow challenges were laid bare two weeks ago as council employees embarked on an industrial strike in protest over unpaid salaries. They called off their job action last Wednesday but the effects of their strike were already felt as refuse was not being collected, increasing illegal dumping activities.
Source - chronicle