News / National
Neighbour sells out housebreakers
04 Feb 2021 at 05:57hrs |
Views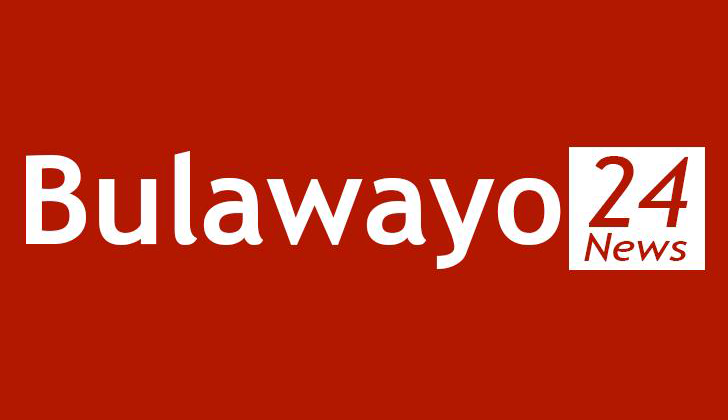 POLICE have arrested four men from Cowdray Park suburb in Bulawayo who were involved in a spate of break-ins and thefts.
The four ran out of luck when a neighbour anonymously tipped off police that one of them was in possession of stolen property.
Aleck Mkandla (32), Devine Zungeni (23), Muzingaye Moyo (34) and Derby Zungeni all from the same area were arrested on Saturday.
Bulawayo police provincial spokesperson Inspector Abednico Ncube commended members of the public for helping police apprehend law breakers.
"On January 29 at around 9AM police received a tip off that Mkandla was in possession of stolen property at his place of residence. Police swiftly reacted to the information and proceeded to his house and they found him around and conducted a search," said Insp Ncube.
"Police recovered two plasma television sets, a radio, a DVD player and six speakers. He confessed to stealing from a neighbour."
Insp Ncube said Mkandla was arrested and was taken to the police station where the complainant managed to identify all the stolen property. She also told police that she had made a report about the unlawful entry and theft of the recovered goods.
"The police interviewed Mkandla who implicated his three friends leading to their arrest. Police also recovered a car battery, two television sets, solar panels, car radio and an amplifier from the other men. We are grateful to members of the public for helping us recover stolen property and we are still working hard to find the fifth as it emerges these crimes were committed by five men," added Insp Ncube.
He also said members of the public should not tire working with the police to fight crime as their tip offs were helping them to apprehend criminals. Insp Ncube recently said while break-in and theft cases were being reported across Bulawayo, cases were more prevalent in five suburbs.
"We are concerned with cases of unlawful entry and theft that are occurring in and around Bulawayo Province. Cases are happening in suburbs such as Cowdray Park, Magwegwe North, Pumula, Nkulumane, Emganwini and Makokoba. Even the eastern suburbs are not spared. The criminals are targeting cash and electrical gadgets but we have recorded some unfortunate and even worrying incidents where some cases are leading to rape," said Insp Ncube.
Source - chronicle