News / National
Bosso elections already rigged?
05 Feb 2021 at 17:49hrs |
Views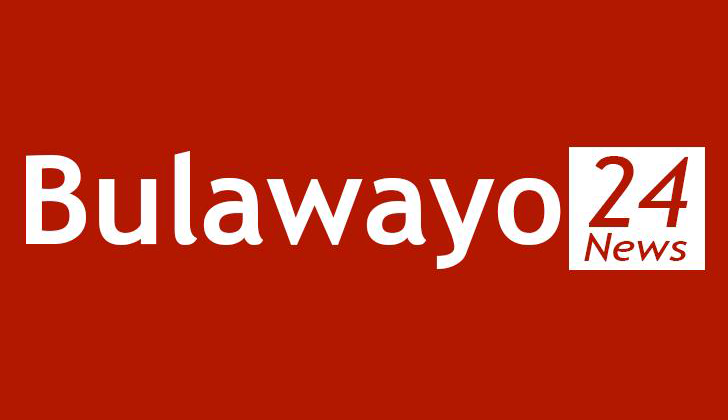 SHOCKING details have emerged of how a Highlanders office staffer is disadvantaging other aspiring office bearers by availing contact details of the electorate to selected candidates to campaign in the comfort of their 'homes and offices' during the lockdown period.
Bosso elections were postponed after a waiver to elect a chairman, secretary general and committee member as well as hold an annual general meeting was turned down by authorities as the country is still on lockdown.
It has, however, emerged that some candidates have been conniving with an office staffer to supply them with phone numbers of eligible voters for campaign purposes.
Movement of people is restricted with the government encouraging citizens to stay home to stop the spread of the novel coronavirus that has claimed the lives of many and infected thousands in the country.
Candidates that are vying for positions are expected to vigorously campaign through mainstream media and social media platforms as unnecessary human contact is prohibited.
The staffer at the centre of the controversy, Bongi Gumede said she has access to the database containing names and contact details of the electorate but flatly denied the allegations of siding with a select few candidates.
"Do you think that it's even possible that I would do something like that? Right now, I'm at home, but I think it's best if you talk to the media officer Ronald (Moyo) because I'm not allowed to speak to the media," she told B-Metro Sport by telephone.
Interestingly, she will be tasked with the vetting process to make sure that only eligible voters cast their ballots when the elections are held.
In 2019 Gumede clashed with club chief executive officer Nhlanhla Dube as demanded to be paid her allowance from gate takings collected after a Premier Soccer League match at Barbourfields.
The bust-up happened in full view of journalists and cashiers.
Club chairman Kenneth Mhlophe reiterated on his calls for candidates not to resort to underhand dealings that tarnish the name of the club when campaigning.
"I have said it time and again that Highlanders is a big institution with a rich history and culture that must be left intact and not tarnished even after the elections are over. Leaders come and go but our beloved football club remains for generations and generations to come so candidates must campaign in a manner that leaves the legacy of the club in good standing," said Mhlophe.
Aspiring chairman Johnfat Sibanda said he will not talk about happenings at the club.
"I'm only an aspiring chairman of the club and have no knowledge of what is happening there," said Sibanda.
Source - bmetro