News / National
Mwonzora says all land barons are from Zanu-PF
24 Feb 2021 at 16:53hrs |
Views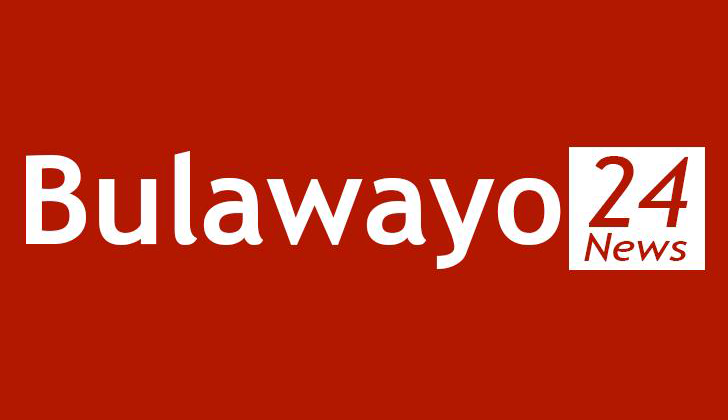 MDC-T leader Douglas Mwonzora, who has recalled dozens of rival MDC Alliance councilors over the past several months alleging involvement in corrupt land deals, now says all land barons are from Zanu-PF.
Mwonzora told a news conference that corrupt ruling party members or affiliates were the ones orchestrating the mushrooming of illegal settlements which have negatively impacted desperate home seekers.
"As MDC-T we have taken the first step to tackle corruption within the urban areas. We have recalled some councilors implicated in corruption," he said.
"We also have realized that in fact all of the land barons that we know of are Zanu-PF. And Zanu-PF must take steps against those land barons," Mwonzora added.
Despite some arrests, the MDC-T leader accused the government of failing to address the growing problem.
"The duty to arrest, the duty to prosecute, is the duty of central government. Unfortunately, they have not arrested enough people," Mwonzora said, adding that his party will engage the government on the matter.
"Zanu-PF is running the executive so if there are not arresting corrupt people within the council, within government and land barons it is certainly their fault.
"This government has intelligence apparatus, it has the CIOs, military intelligence, it has the capacity to dictate these people (land barons) and must not have difficulty in that," he added.
Land barons working in cahoots with local councils, continue to fleece desperate home-seekers across the country, allocating them residential stands on wetlands and other unsuitable areas designated for other purposes, leading to demolitions and huge financial losses.
In January at least 190 illegal houses were razed down by the Harare City Council in Budiriro 5 after the owners were sold stands by Caleb Kadye.
In the same month, heavy rains left a trail of destruction in the dormitory town of Chitungwiza as houses built on wetlands were flooded and property destroyed.
Source - zimlive