News / National
Zimbabwe dumps SA investor for Russia over nuclear deal
20 May 2021 at 21:14hrs |
Views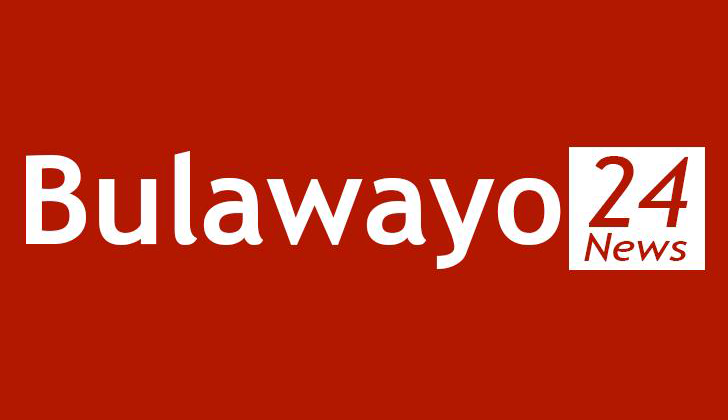 ZIMBABWE has dumped a US$6.5 billion nuclear energy deal with a South African investor, opting instead to do business with the Russian government, after the Office of the President and Cabinet frustrated an ambitious plan by an investor from the neighbouring country, The NewsHawks reported.
A perennial energy deficit, worsened by antiquated power plants and limited investment in the capital-intensive sector, has become a major obstacle to economic development.
Information gathered by The NewsHawks shows that nearly two months after proposing an ambitious power project, little progress has been made on the nuclear deal. The proposal, according to a document seen by this publication, was expected to commence in 2023.
Since 2018, a total of 30 African countries including Egypt, Ghana, Kenya, Morocco, Nigeria, Niger and Sudan have been considering nuclear power.
Despite concerns over radiation, nuclear power is considered competitive as it has no carbon emissions and is reliable.
These countries have already engaged with the International Atomic Energy Agency (IAEA) to assess their readiness to embark on a nuclear programme.
One of the lead partners who spoke to The NewsHawks on condition of anonymity said the investors are now considering working with South Sudan and Burundi.
"I recommended three nuclear power plants in Zimbabwe which would add 3 600 megawatts to the country's supply, and can supply Botswana, Mozambique and South Africa as a back-up," said the source in a telephone interview.
"It has been 18 months since I engaged senior government officials from the Foreign Affairs minister and the Office of the President and Cabinet. We were informed that President Emmerson Mnangagwa was pleased with our project but we have been frustrated by the Office of the President and Cabinet.
"As it is, Russia is having to loan Egypt 80% of the funds to build their nuclear power station. Egypt will be in debt with Russia for decades to come as the amount owed will grow due to interest," said a source.
"A country that is interested in pursuing an energy deal would have to spend at least US$550 million on loan repayments just for the construction of a micro power plant, not including the debt that could arise if certain areas fail to pay their power bill, monthly maintenance etc. The total debt for some countries could be between US$550 million and US$4 billion annually.
"Thus, Zimbabwe now has the opportunity to carry out an energy deal and supply other nations, as the funding scheme designed is solid and covers all costs so there will be none for Zimbabwe."
Jorum Gumbo, Zimbabwe's minister of State in Charge of Policy Implementation, could not be reached for comment at the time of publication.
Last month, cabinet approved the signing of an agreement with the Russian government as Zimbabwe explores nuclear energy possibilities.
"Cabinet considered and approved the memorandum of understanding between the Republic of Zimbabwe and the Russian Federation State Atomic Energy Corporation, which was presented by the Attorney-General on behalf of the chairman of the cabinet committee on legislation," Information minister Monica Mutsvangwa told journalists last month.
"The memorandum seeks to facilitate higher level of cooperation between the two countries in the use of nuclear energy, by laying a foundation for the execution of the agreed areas of cooperation."
Source - NewsHawks