News / National
Zimbabwe soldiers must respect electorate like Zambian counterparts
29 Aug 2021 at 06:50hrs |
Views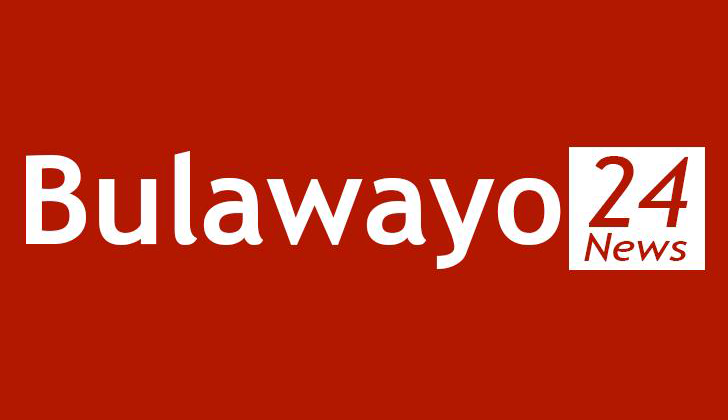 Zimbabwean soldiers who have always been accused of influencing the direction of who should rule the country have been urged to adhere to the constitution and respect the electorate during the 2023 elections like their counterparts in Zambia.
The Zambian security sector has always allowed smooth transfer of power since independence of that country.
Then incumbent Zambian President Edgar Lungu was defeated by the then opposition United Party for National Development (UPND) leader Hakainde Hichilema and there the security sector did not oppose the victory.
MDC Alliance deputy spokesperson Felix Magalela Mafa Sibanda in an audio circulated to the media hailed Hichilema for inviting his leader Nelson Chamisa to his inauguration.
He said that it will show the Southern African Development Community (Sadc) and people in general that there must be peace in Africa.
"This encourages us to go and register to vote. It educates that the military, central Intelligence organisation officers and Police must know that they are employed by Zimbabweans not a political party," he said.
"In short that means institutions of government must be professional knowing that they work for the nation not a political organisation, because political ruler-ship may end."
Source - Byo24News