News / National
Highway fuel robbers nabbed in Beatrice
20 Sep 2021 at 07:08hrs |
Views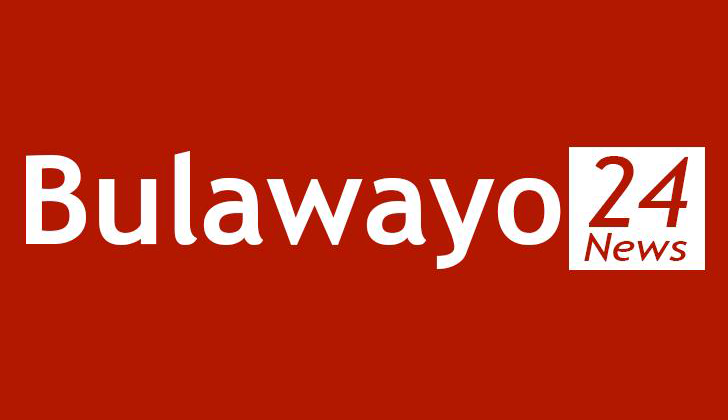 Two suspects have been arrested by Chivhu police on allegations of stealing diesel from Fossil Contractors machinery parked on their site along Harare-Masvingo highway after a high-speed chase.
The machines where the diesel was drained are working on the rehabilitation of Harare-Masvingo-Beitbridge road.
One of the suspects, Prosper Hipandamira (46) was arrested following a high speed chase with the police who were on patrol while Robson Mudzonga (32) of Dzivaresekwa, Harare, was arrested later as investigations proceeded.
Deputy police spokesperson for Mashonaland East Province Assistant Inspector Misheck Denhere confirmed the incident, saying investigations were in progress.
"Police in Chivhu arrested two of the five suspects in connection with a theft case which occurred on September 2, and a robbery case which occurred on September 11, 2021, along Harare-Masvingo road. In both incidents they went away with diesel belonging to Fossil Contractors.
"It is reported that on September 10, 2021, around 6 pm, a Fawcett security guard hired by Fossil Contractors working on their site along Harare-Masvingo Road commenced his duties where an excavator, a grader, and two steel roller machines were parked, just 20 metres from a detour used by motorists. "On September 11, 2021 around 2am a white unregistered Mazda Bongo kombi which was travelling towards Harare along the detour, stopped near the site, and one suspect disembarked holding a lit torch and moved around the vehicle. The security guard went to the detour to investigate but the moment he arrived, the driver of the kombi drove off."
He said when the security guard was returning to his post, he heard a sound of a metal object from the parked machinery and he went to investigate. "As he got to the machines, he met one of the suspected robbers who was at the machines. He also noticed four other suspects. One of the robbers reportedly hit him with a metal object on the forehead, but the guard managed to escape and hid in a nearby bush.
"Around 5am, the guard returned to the site and discovered that the lids of diesel tanks of two steel roller machines and an excavator which were locked had been forcibly opened and diesel drained as some of the diesel had spilled on the ground. He then advised his superiors who made a police report.
"Around 5:30am police officers from Beatrice who were on a motorised patrol along Harare-Masvingo road saw a white Nissan Caravan which was heavily loaded and there were also five occupants in it. The vehicle was instructed to stop but the driver did not." Reports suggest that officers started to give a chase but the driver did not stop and continued to block the police vehicle. Asst Insp Denhere said the patrol team then contacted a roadblock team stationed at the 20 km peg on the same road.
"The roadblock team reacted swiftly and managed to stop the vehicle. Immediately the five disembarked and fled into the bush but one suspect Hipandambira was arrested while attempting to flee and was taken to Beatrice police station." Allegations are that the vehicle was then searched and about 540 litres of diesel and two small pipes were recovered.
"Further investigations led to the arrest of another suspect Mudzonga. Also, investigations revealed that on September 2, 2021 during the night, the same five suspects stole 350 litres of diesel from Fossil site situated at Njiva Shopping Centre in Chivhu. They also went away with two 48 kgs gas tanks. "Police is appealing for information that may lead to the arrest of three suspects who at large," Asst Inspector Denhere said.
Source - the herald