News / National
Cooking oil industry faces collapse
21 Apr 2022 at 11:36hrs |
Views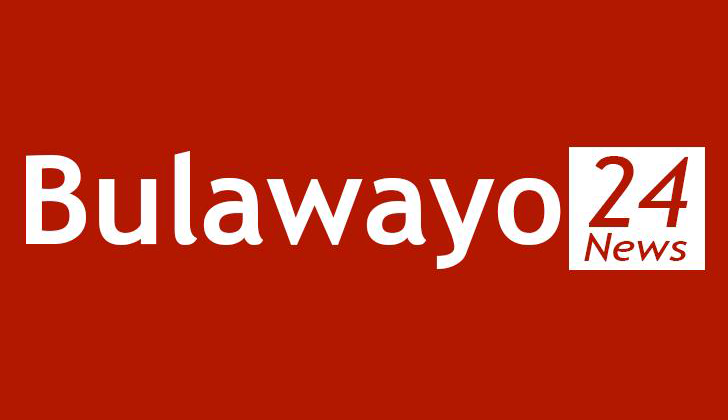 UNITED Refineries Limited (URL) chief executive Busisa Moyo has urged government to come up with a single widely accepted foreign exchange rate to save the cooking oil industry from collapse as it is being severely affected by foreign currency shortages.
Moyo, who also chairs the Zimbabwe International Trade Fair Company (ZITF), yesterday told NewsDay that letters of credit issued to the cooking oil industry were insufficient to cover their foreign currency requirements, which amount to US$24 million per month for crude soyabean oil.
"The price of crude soyabean oil has gone up to US$2 000 per metric tonne if it lands in Bulawayo or Harare. Foreign currency access to cope with this price change has been limited prior to the local oil seed harvests. This has halved the raw material imports that can be accessed from weekly amounts of US$500 000," he said.
"Letters of credit have been inconsistent, and the exchange rate distortions and the existence of multiple exchange rates points to that arbitrage opportunity are rife, and this incentivises speculative behaviour. The only way to squeeze this out is to have a single widely accepted rate for foreign currency that is backed by credible access to institutions and dealers in foreign currency."
Moyo said using a high parallel rate meant a trader could buy oil at US$3 per bottle and sell for between US$4,50 and US$5 and have a 50% profit margin depending on the prevailing exchange rate.
"Those using an exchange rate of 1:350 find Zimbabwean cooking oil to be the cheapest in the region, and we are getting enquiries from as far as Angola based on the perceived low price of oil in Zimbabwe. Speculation is that if you buy cooking oil in local currency and sell it in US dollars using the parallel rate, you get to buy more goods,'' Moyo said.
Source - NewsDay Zimbabwe