News / National
Govt raises grain producer prices
27 Apr 2022 at 12:48hrs |
Views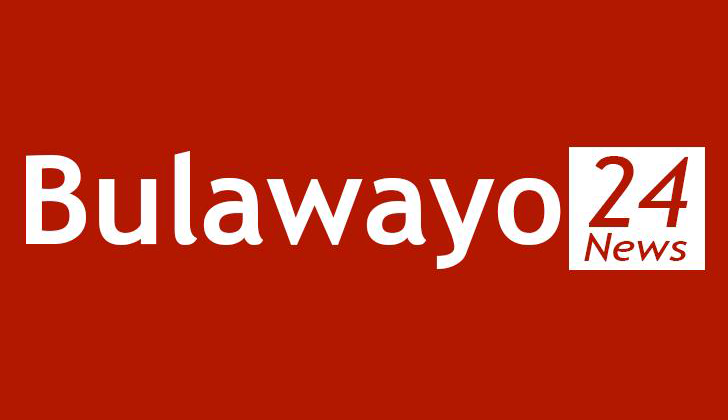 GOVERNMENT yesterday announced new producer prices for maize and traditional grains citing rising costs of production, a development that will inevitably push up the cost of mealie-meal and other basics.
Addressing a post-Cabinet briefing yesterday, Information minister Monica Mutsvangwa said the "existing economic realities had forced the government to increase the producer prices".
A tonne of maize and traditional grains will now be sold at $75 000 per tonne, sunflower at $205 794 and soyabeans at $171 495.
"Cabinet noted that in order to maintain farmer viability and profitability, there is a need to review the prices for maize, traditional grains, soyabeans and sunflower so that they are in sync with existing economic realities," she said.
Agriculture minister Anxious Masuka said while the government was against wanton price hikes, the increase in the producer prices was inevitable.
Zimbabweans have been hard hit by a wave of price hikes as the local currency dips in value. The price of fuel, a major cost driver, went up on Monday.
Meanwhile, Mutsvangwa said schools would open on Tuesday next week as scheduled under strict COVID-19 regulations to control any potential outbreaks.
"The nation is further being informed that the Ministry of Primary and Secondary Education is currently preparing for the safe reopening of schools on May 3 in full compliance with the standard operating procedures for the prevention and management of COVID-19 as well as influenza-like illnesses," she said.
Mutsvangwa said the government would announce if there were any changes to restrictions for boarding schools which had previously banned from receiving any outside visits.
"The Ministry of Education is working on these things and they will be determined by the prevailing conditions and as you have heard, there has been a decrease in COVID-19 cases and that will inform the responses," she said.
Government announced that new COVID-19 infections had dropped by 9,5% and there were no intensive care unit admissions, while hospital bad occupancy rate was also on the decline.
Statistics from the Health and Child Care ministry show that just over 3,6 million people have been vaccinated so far, while 580 135 others have received the third dose against COVID-19.
Source - NewsDay Zimbabwe