News / National
Chief Nekatamba still hospitalised
14 Jun 2022 at 06:35hrs |
Views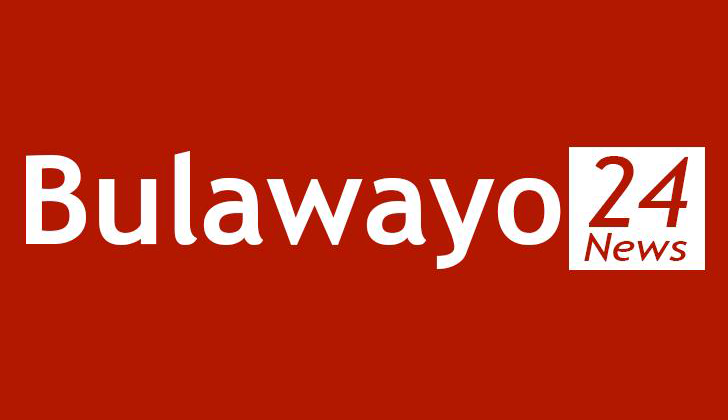 CHIEF Nekatambe of Dete, Hwange District in Matabeleland North who was involved in a car accident recently, is reportedly recovering at Mater Dei Hospital in Bulawayo where he is still admitted.
Chief Nekatambe was transferred from Hwange Colliery Hospital to Bulawayo following the accident that happened on June 5 in Hwange Town.
His Isuzu twin cab was hit by a tipper truck that failed to stop at a stop sign at the intersection of Independence Road and Hwange-Bulawayo highway.
The chief's wife, Mrs Caroline Nekatambe who has been with him in Bulawayo, said his condition is stable and he is recovering.
"He is still in hospital but recovering well," she said yesterday.
Mrs Nekatambe said the chief was successfully operated on following a fracture on his thigh and arm.
"The doctors are continuously checking on him but he is recovering. We are not yet sure of when he will be discharged but so far as a family we are happy with his progress. We came together when he was transferred and I have been here with him monitoring as well," she said.
Chief Nekatambe fractured a right thigh and upper right arm and also complained of chest pains after the accident.
Police said the accident occurred when the driver of a tipper truck Mr Donald Tembo (35) failed to stop at a stop sign at the junction of Independence Road and Bulawayo-Hwange highway resulting in the collision with Chief Nekatambe who was driving towards Hwange Town.
The chief lost control of the vehicle which veered of the road and landed in a ditch because of the impact.
Onlookers reportedly struggled to pull Chief Nekatambe from the vehicle where he was trapped until the Fire Brigade arrived and used cutting torches to rip open the vehicle.
He was rushed to Hwange Colliery Hospital before being transferred to Bulawayo.
Source - The Chronicle