News / National
Gweru orders owners to fix dilapidated buildings within 3 months
05 Dec 2022 at 05:08hrs |
Views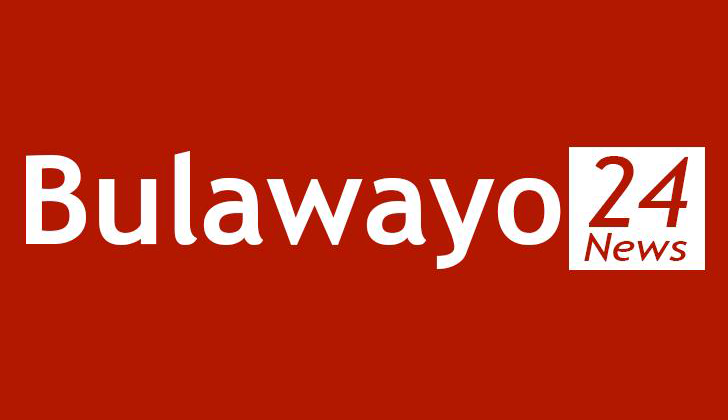 THE City of Gweru has given three-months' ultimatum to owners of dilapidated buildings to fix them.
It said after the deadline it will either close or demolish the buildings hence the need for owners to comply.
Some of these buildings have not been occupied in the past two decades while others have tenants but do not have lighting, ventilation, water or toilets.
In a public notice, acting town clerk, Mr Vakai Douglas Chikwekwe, said some of the dilapidated buildings in the Central Business District (CBD) required demolition as they pose a threat to public safety.
"Some buildings in the Gweru Central Business District are by and large in a ruinous, dilapidated and unsightly state, showing signs of being dangerous, neglected and likely to cause injury to the general public and to values of adjacent properties," said Mr Chikwekwe.
He said the buildings require different actions depending on their state and condition.
"These actions range from assessment by competent structural engineers, face-lifting, sprucing up to demolition and re-construction of approved standard structures," said Mr Chikwekwe.
He said most of the dilapidated buildings in need of urgent sprucing up were found along Tongogara Avenue, First Street, Jason Moyo Avenue and Tenth Street.
Mr Chikwekwe advised owners to spruce up their structures within the next three months.
"The owners of buildings in a dilapidated and neglected state are required in terms of Section 35 of the Act as read with Chapter 2 (Sections 48 and 49) of the Model Building By-laws to take the necessary corrective measures as regards face-lifting and/or sprucing up within a period of three months from the date of this advert," he said.
Failure to comply will result in the local authority seeking legal recourse and issuing respective court orders.
"Any person wishing to make any objections or representations to the foregoing must lodge them with the undersigned not later than 30 days from the appearance of this advertisement," said Mr Chikwekwe.
He also warned all business enterprises whose premises are not kept in a clean state that they will not get 2023 operating licences.
"Any trade premises not kept in a clean state free from offensive smell arising from any drain, sanitary continence or urinal and is not ventilated, will not be issued with an operating licence," said Mr Chikwekwe.
Officially opening the rehabilitated US$2 million Kudzanayi Long Distance bus terminus last year, President Mnangagwa noted that the Ministry of Mines and Mining Development and the Registrar General's offices in Gweru needed to be rehabilitated as they were an eyesore.
The buildings were constructed around 1912 and are among the buildings that are now dilapidated and in need of urgent rehabilitation.
Source - The Chronicle