News / National
Is CCC throwing Sikhala under the bus?
06 Jan 2023 at 18:19hrs |
Views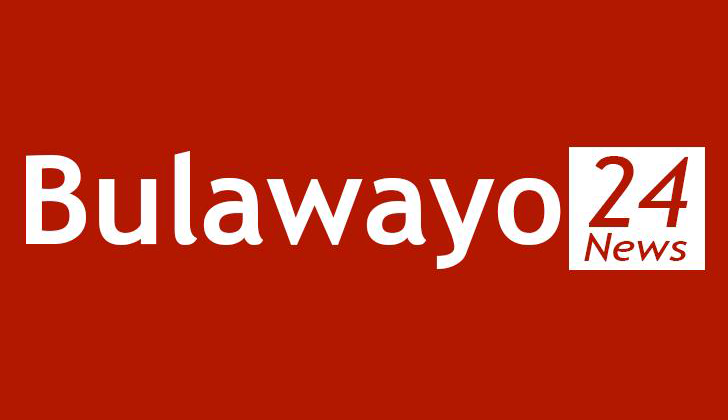 HAS the Nelson Chamisa led CCC thrown its imprisoned vice chairperson Job Sikhala into the political dustbin?
Emerging reports are saying he is no longer part of the opposition party's future plans.
This comes as the incarceration of Job Sikhala continues to open a can of worms about and in the CCC, amid startling revelations that his colleagues want him to leave remand prison in a body bag.
Recently in an open letter, the imprisoned lawmaker, sensationally claimed that persons close to him have been bringing poisoned food to prison in a diabolical plot to eliminate him.
Sikhala, who has been denied bail several times is allegedly regretting playing to gallery and according to insiders the Zengeza West MP feels betrayed as it is now apparent that he was sacrificed by his CCC who were afraid of his alleged popularity.
Those who cheered him into jail are now tired of tweeting about him and they have retreated into their shells as the latter languish in custody over charges of inciting violence.
In an allegedly leaked WhatsApp message , CCC party spokeperson Fadzai Mahere seems to confirm that detained job Sikhala is no longer part of their project.
It is alleged that Sikhala has been working with his close friends to plot the downfall of Chamisa.
The open letter also seems to have irked the Chamisa camp who have been using his detention to score cheap political goals but in reality are planning to eliminate him.
All these shocking details came to light after a leaked WhatsApp conversation in which a person that is said to be advocate Fadzai Mahere was responding to one of their supporters based in the United Kindom, who had expressed concern over Mr Chamisa's attitude towards Sikhala's plight.
"Thank you for your concern but of late, that is no longer the position in the movement ," Advocate Mahere allegedly said.
"Hon Sikhala has been working with Freddy Musarirevhu, the so called personal lawyer and family friend to undermine our efforts and those of President Chamisa."
The WhatsApp conversation also alleges that Sikhala has been working with Tendai Biti , the party's vice president to overthrow Chamisa.
"The President once warned him publicly about his violent tendencies but as you know, his ambitions to lead the opposition with Tendai got the better of him. All we can offer is solidarity and I have been consistent in doing so. However, our intelligence informed us he is now working on his own project from prison. That is why he is falsely accusing us of wanting to poison him."
As the spokeperson of the movement, alleges the leaked conversation, Mahere said she was doing everything to hoodwink the public into thinking that their was in order for the sake of maintaining good will.
"I have done my part and will continue to do so for the public but the truth be told, he has chosen to separate ways."
Several attempts to speak to Advocate Mahere came to naught, and she did not respond to questions sent to her.
However, in an unverified tweet circulating on social media, Mahere dismissed the WhatsApp conversation on Sikhala as fake.
In his open letter Sikhala sensationally claimed that his CCC friends were now using his incarceration for financial gains.
"The University of Chikurubi Maximum Security Prison has revealed to me treacherous hypocrites, sell outs, colluders with my persecution, opportunists trying to capitalize on the predicament of the moment for cheap political and financial gain from my tormentors," reads part of Sikhala's open letter.
"Some wished me dead. I am sick please, they must then pray for my death. Some plotted schemes to destroy me by spreading false intelligence given to them by their handlers and are dabbling in rumor mongering and get into deals to the extent of carrying poisoned food to deliver it with a friendly smile, " he said.
The recent political circus and the current drama that is unfolding has prompted analysts to describe it as a signal of an imminent split in the opposition.
Source - The Herald