News / National
Gold ore thief bashed to death
10 Jan 2023 at 10:11hrs |
Views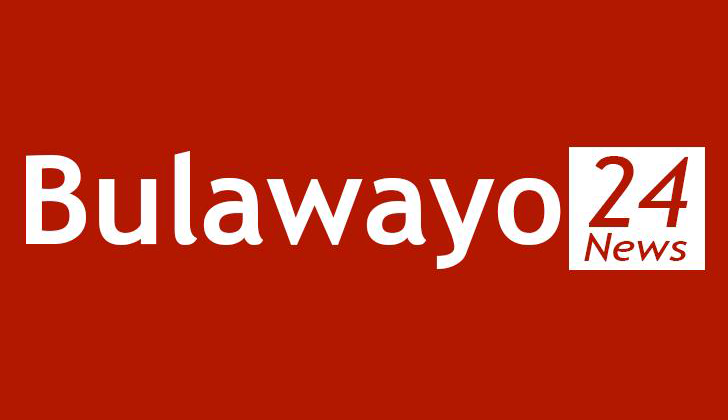 A 27-YEAR-OLD Rushinga man who allegedly stole gold ore at pit number 6 SOS East Mine, Jumbo, Mazowe was bashed to death over the weekend.
Sources close to investigations told Bulawayo24.com that they have since arrested eight suspects following the death of Fadzai Munemo.
"Munemo was in the company of Brighton Vhigayo (29), and Dominick Kandira (25).
They were intercepted in action by Brighton Mutemarunda, a worker at the mine.
Mutemarunda then called; Prosper Chokuda (32), More Gunda (42), Marshal Tasa (27), Itai Luka (35), Luke Zuze (55), Trevor Martin (23) and Elvis Kutukwa (20) to deal with the suspects," the source said.
They tied the trio separately with ropes and assaulted them with sticks, pipes and iron bars.
The accused persons realised that Munemo was lying in agony and helpless the next day and rushed him to Concession hospital.
Munemo was pronounced dead on arrival.
The suspects subsequently surrendered themselves Mazowe police station leading to their arrest.
Feedback simbasitho@bulawayo24.com
+27610282354
Source - Byo24News