News / National
Zimdollar plunges to record low
10 Jan 2023 at 18:25hrs |
Views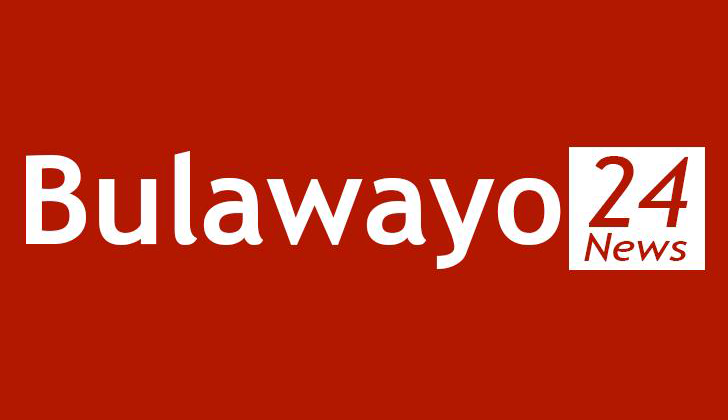 Zimbabwe's currency plunged to a record in the unauthorised market on Monday after the government urged suppliers not to buy foreign currency with payments recently received from the government.
The Zimbabwean dollar traded at Z$950-Z$1,100 to the US dollar in the parallel market, according to Zimpricecheck.com, a website which monitors unofficial and official rates. That is the lowest on record, and significantly weaker than the official rate of 671 to the US dollar. Businesses are allowed a 10% mark-up on the authorised price.
The currency has been stable since May after the government introduced gold coins that helped reduce arbitrage opportunities between the official and the black markets.
The latest turmoil in the parallel market can be traced to the lack of foreign-exchange sales by the central bank during the holidays, according to Persistence Gwanyanya, a monetary policy committee member.
The weekly forex auction run by the central bank resumes on Tuesday after a three-week break.
"The last quarter of the year generally is our weakest," Gwanyanya said. "That's when forex inflows are low and demand is up."
In August, the Treasury halted payments to government suppliers as part of efforts to stem the currency's slide. Companies supplying goods and services to the government were blamed for undermining the local currency through charging exorbitant prices. In response to the, authorities blacklisted 19 businesses from state contracts late in 2022.
The privately owned weekly Zimbabwe Independent newspaper reported on January 6 that more state suppliers face blacklisting.
Source - Bloomberg News