News / National
Zimbabwe university lecturers to attend Zanu-PF's ideology classes
23 Jan 2023 at 05:48hrs |
Views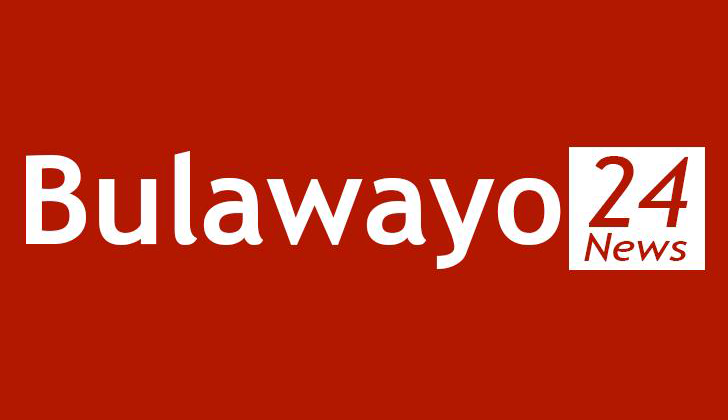 UNIVERSITY lecturers are set to undergo Zanu-PF's commandeered ideology classes under the tag Academics for Economic Development this week.
Invitations have been sent to universities across the country by the Higher and Tertiary Education ministry which is aiming to train at least 20 lecturers from each facility.
Institutions are expected to pay for their members who will attend orientation slated for 23 and 24 January at Midlands State University.
According to a letter written to universities seen by NewZimbabwe.com, the total cost of meals and accommodation will be US$65 000 if the targeted number attends.
"The Chitepo School of Ideology will be having a workshop for University and College Lecturers at the Midlands State University Main Campus from 23-24 January 2023.
"The School has prepared a Basic Orientation Course which is designed to offer ideological orientation to all sectors of the Zimbabwean society, "living no one and no place behind" as directed by His Excellency, the President of the Republic of Zimbabwe, Cde. Dr. E. D. Mnangagwa.
"It is against this background, that the Ministry is cordially inviting a maximum of twenty (20) members of staff from each institution to attend this very important workshop," reads the letter.
Travelling Dates 22 and 25 January 2023, whilst the intended learning has been slated for 23 and 24 January 2023.
"Midlands State University shall provide accommodation and meals (see attached breakdown of costs), for the duration of the stay.
"Institutions are therefore required to make payments for their members directly to the hosting institution," reads the letter.
Commenting on the development, government critic, Hopewell Chin'ono said this only shows that government's priorities were misplaced.
"A Zanu-PF indoctrination program of University academics is sinking US$65.000 of public money in 3 days.
"The same amount could build two maternity theaters. ZANUPF has failed to build a single maternity theater at Zimbabwe's biggest hospital in 42 years, but it does this," he said posting on his Twitter account.
It was recently reported that morale was at its lowest in the Zimbabwe Republic Police (ZRP) after officers were ordered to attend the civic education meetings coordinated by Zanu-PF party as part of its indoctrination programme.
Police officers are reportedly currently undergoing training dubbed civic education where Zanu-PF leaders will be conscientising the cops on the party's ideology, pleading with them to vote for the ruling party.
It has also emerged that pastors under Pastors for ED are due to undergo the same training.
Over 10,000 Zimbabwean pastors are set to undergo training at Chitepo School of Ideology according to Pastors for ED National Chairperson, Idiraishe Dongo.
She said the initiative is aimed at grooming pastors who are patriotic.
Source - NewZimbabwe