News / National
Court releases Vast Resources' diamonds
12 Feb 2023 at 07:20hrs |
Views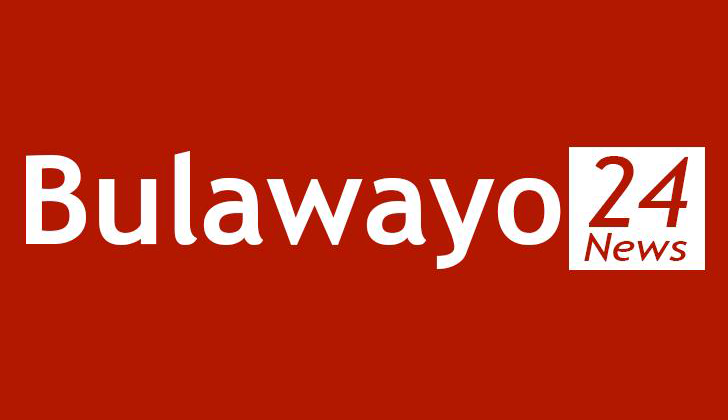 VAST Resources (Vast) says the High Court of Zimbabwe has ordered the release of its 129 400 carats of rough diamonds, which have been in the custody of the Reserve Bank of Zimbabwe (RBZ) since 2010.
In a statement last week, the company said the court had granted a default order against the country's Mines minister relating to the diamonds.
"Despite taking longer than anticipated, I am very pleased to announce that after many years of hard work and discussion with the Zimbabwean government, the matter regarding the release of the historic parcel has now been amicably settled in a manner supported by an order of the High Court of Zimbabwe," Vast chief executive, Andrew Prelea, said.
"This demonstrates the Zimbabwe government's and in particular ... President E.D. Mnangagwa's commitment to resolving legacy issues related to investment in Zimbabwe, in a transparent and legal manner for the mutual benefit of investors and the country," Prelea said.
He further highlighted that the final quality assortment of the parcel will be determined when the stones are in the company's possession and can be independently cleaned and valued.
According to the company, markets reacted strongly after it was revealed that the High Court of Zimbabwe had granted a default order against the Mines and Mining Development ministry relating to the historic diamond claims, pushing its shares up.
Prelea noted that after the finalisation of the matter, Vast Resources will refocus its attention on other opportunities in Zimbabwe.
Vast Resources is in the finalisation stage of a joint venture mining agreement on the Community Diamond Concession, Chiadzwa, in the Marange Diamond Fields in Zimbabwe.
Zimbabwe is targeting a US$4 billion gold industry by 2023, while the overall mining industry is targeted to grow to a US$12 billion industry this year.
Mining is a crucial part of Zimbabwe's economy, making up over 60 percent of annual foreign currency receipts and 13 percent of the country's gross domestic product. More investments in the industry will be a welcomed move that will help achieve the target.
Experts say, depending on how the global economy develops, the country's reliance on mining commodities could be a boon.
Source - Gazzette